Dieser Artikel ist auch auf Deutsch verfügbar. Click here to find out more about General!
In 2007 I set out to visit all member states of the European Union. Back then there were still 27 of them. Romania and Bulgaria had only just joined, Croatia was to follow as the 28th member state in 2013.
Eleven years later I have not only been to all European member states, but also to all European microstates, many European non-EU member states and on three other continents. Always with me: my photo gear. Flight by flight, train by train and on the roads more and more kilometres accumulated. A few days ago, somewhere on a regional train in Germany on the way to Frankfurt Airport, the counter crossed the magic 500,000 kilometer mark.
Wow.
About 13 times around the equator. In astronomical terms not just to the moon, but already halfway on the way back. A plot of the flights alone results in the following tangle:

Since I have not only kept track of the kilometres travelled on the way, but also of many other things, some nice statistics can be made 🙂
524,173 kilometers travelled in 61 countries on four continents
908 nights slept in 189 accommodations
Six full-page visa stickers and 65 stamps in two passports
Crossed 66 border points on land (Schengen area not included)
Timezones visited: 14
364,823 kilometres on 169 flights from/to 95 different airports

Airports with the most take-offs and landings: Frankfurt am Main (41), Karlsruhe/Baden-Baden (24), Stuttgart-Echterdingen (14), Verona (12), Abu Dhabi (12), Bangkok (8), London Stansted (6), Hong Kong (6), Rome Fiumicino (6), Belgrade (6)
Shortest flights: Pula-Zagreb and Phu Quoc-Can Tho (192 km each)
Longest flights: Frankfurt-Singapore and Singapore-Frankfurt (10281 km each)
Average flight distance: 2175 km, flight with smallest difference to the average: Taipei-Tokyo (2182 km)
Average flight time: 3 hours 3 minutes, flight with smallest difference to the average: Frankfurt-Moscow (3 hours 10 minutes)
Total time spent on aircraft: 524 hours (almost 22 days)
Luggage lost: never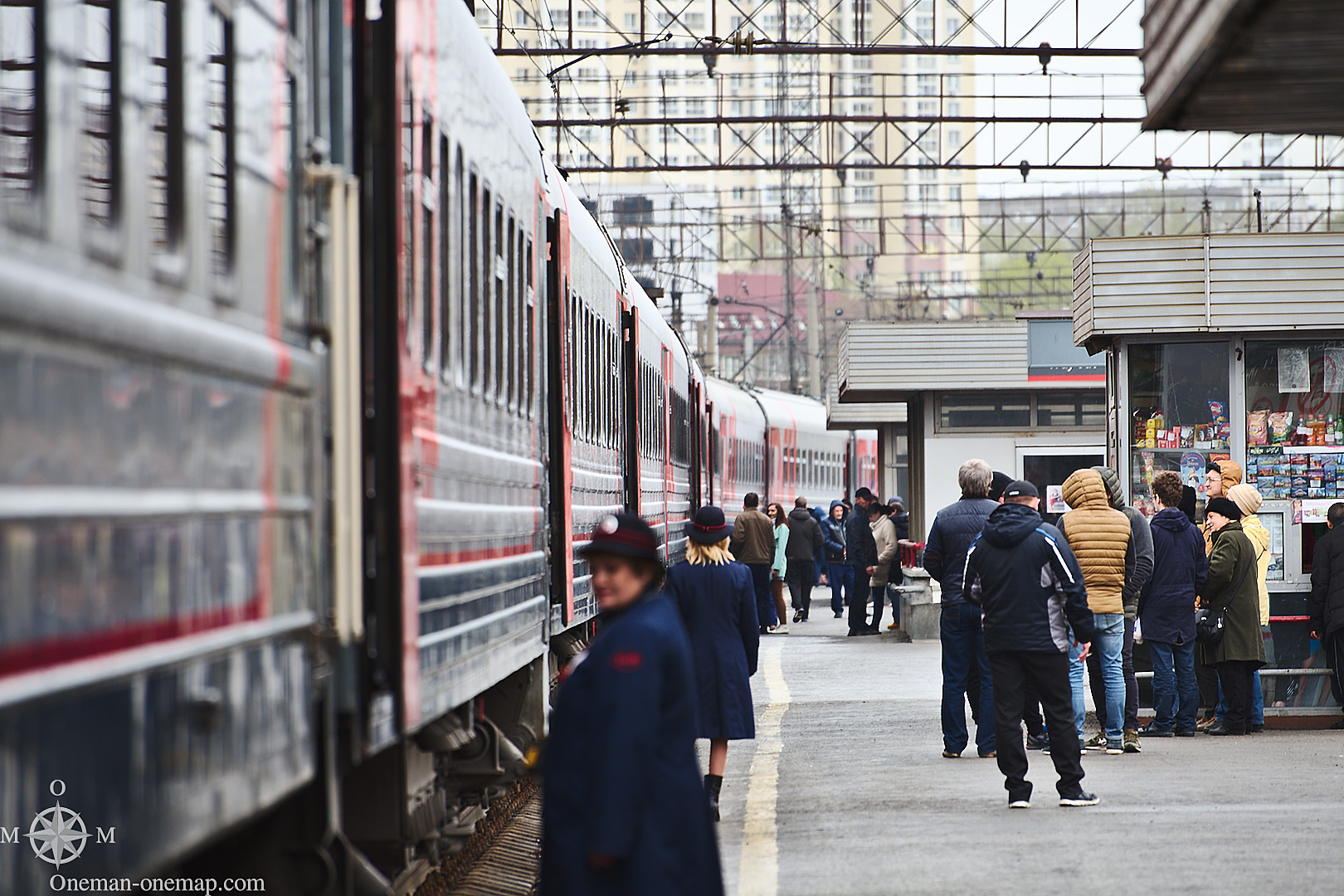 85,016 kilometers on railways

4,167 kilometers on the Japanese Shinkansen
1.668 kilometers on the Trans-Siberian Railway
Maximum speed: 320 km/h (TGV Strasbourg-Paris)
Highest average speed: 226 km/h (Shinkansen Kyoto-Hakata, 664 kilometres in 2 hours 56 minutes)
71,036 kilometres on roads

Of which I've driven 32,765 kilometers by myself in 39 countries
33 rental cars
0 accidents
3298 kilometers on ten boat trips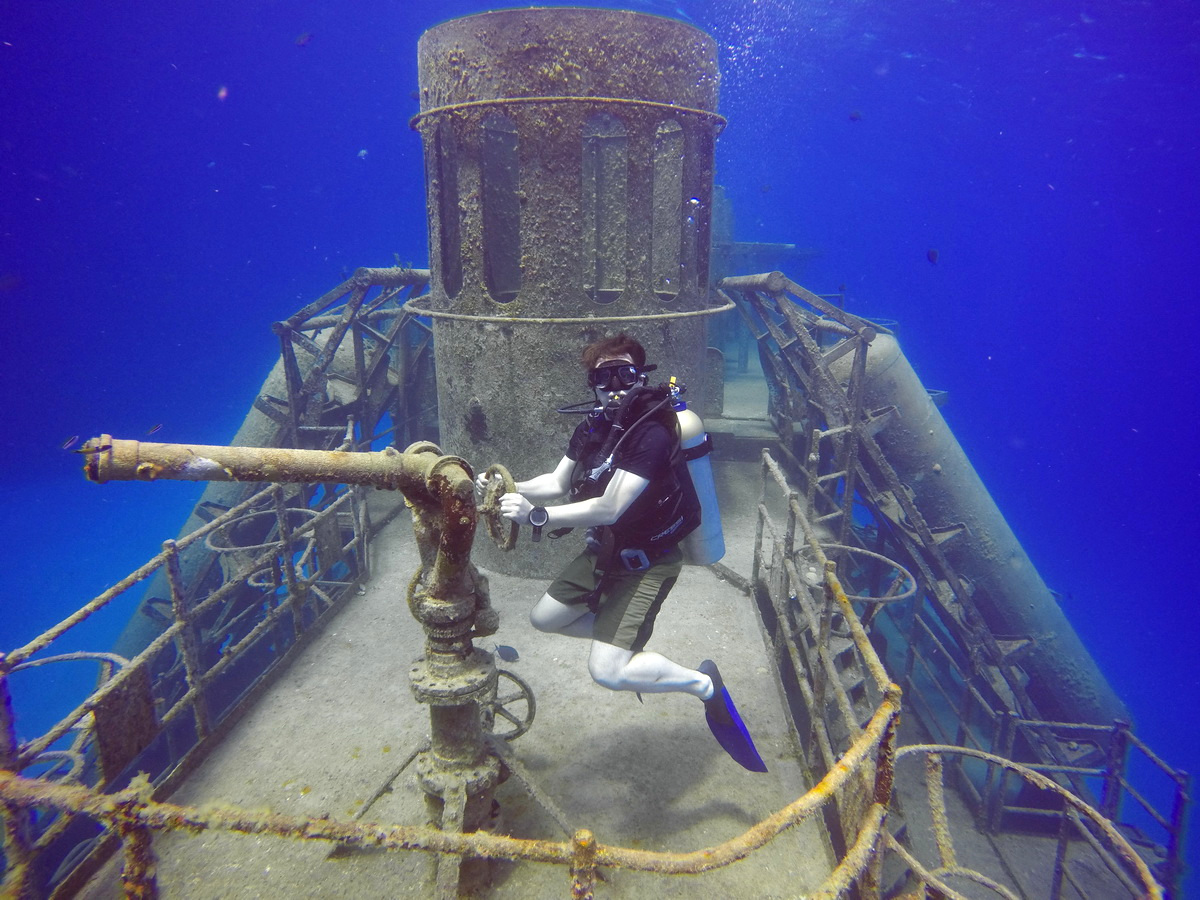 74 Scuba dives

Total time spent under water: 51 hours 22 minutes
Deepest dive: 43,7 Meter
Number of night dives: 7
Number of wreck dives: 15
Highest bungee jump: 233 meters (Macau Tower)
I've already made plans for the next 50,000 kilometers  😉
This post was written by Simon for One Man, One Map. The original can be found here. All rights reserved.