Dieser Artikel ist auch auf Deutsch verfügbar. Click here to find out more about General!
I have to admit it: 53 countries in ten years, but I've never actually circumnavigated the world in a single trip. So it was about time, and the trip already starts in two weeks: 48 days of vacation time, 13 days for a business trip, and when I'm back after 61 days on the road I've actually been around the world. I didn't have enough vacation days for the full 80 days experience… 😉
This is the current state of my planned route:
Everything starts in Beijing
Thanks to a change in the visa rules, I can stay within the city limits of Beijing for 72 hours without having to apply for an actual visa. "City limits" is quite an elastic term, though, the city of Beijing has more square kilometers than the whole country of Slovenia…
72 hours should be enough time to visit Tianamen Square and the Chinese Wall at Baaling. I wanted to avoid Badaling and visit a different part of the Chinese Wall, but some parts are closed due to renovation and others are much farther from the city center and much more complicated to get to.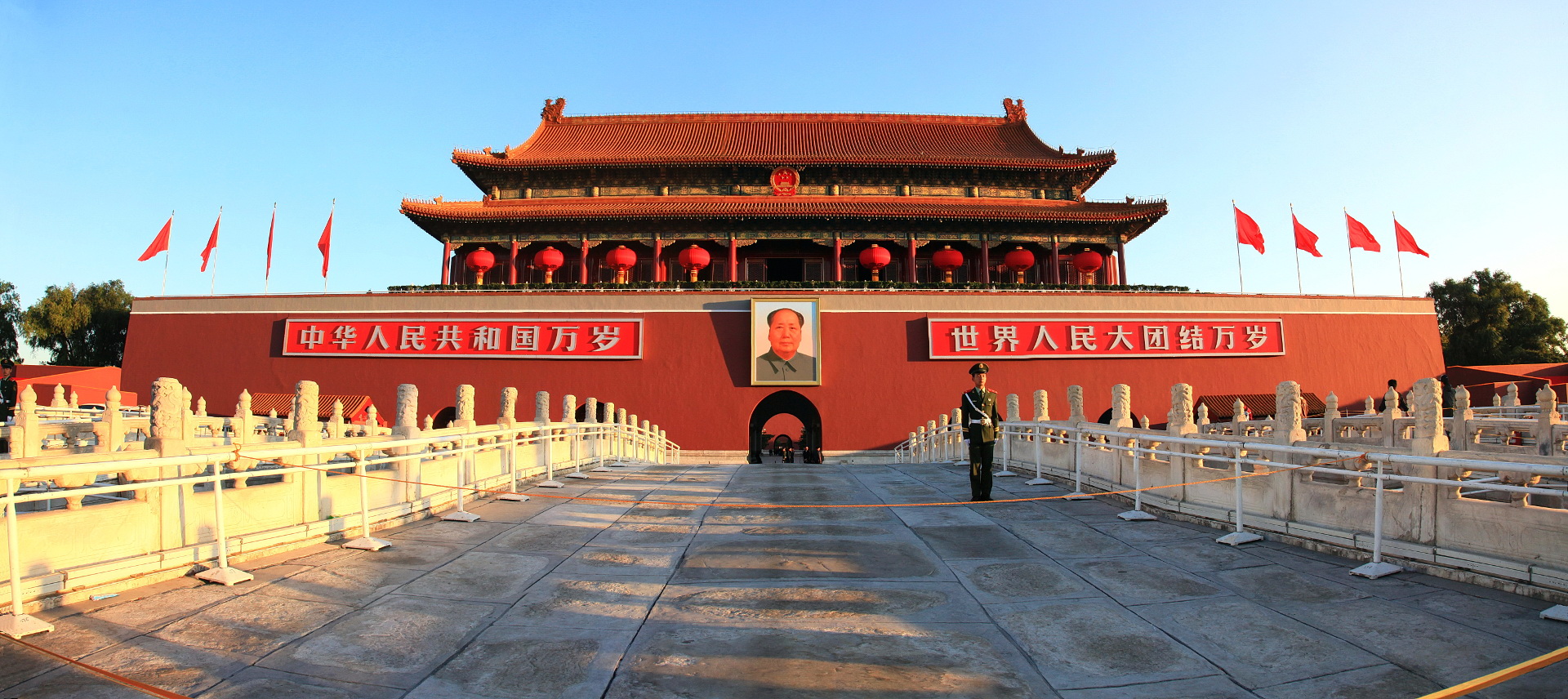 Two weeks in South Korea
I have alloted five days for Seoul. Climbing to Baegundae Paek, the top of Mount Bukhansan, is part of the plan as well as a trip to the Demilitarised Zone at the border to North Korea.
Then it's on to Andong for two days. Not only will I visit the Andong Mask Festival, but Dosan Seowon, a nearly 450 years old confucian academy, is close to the city.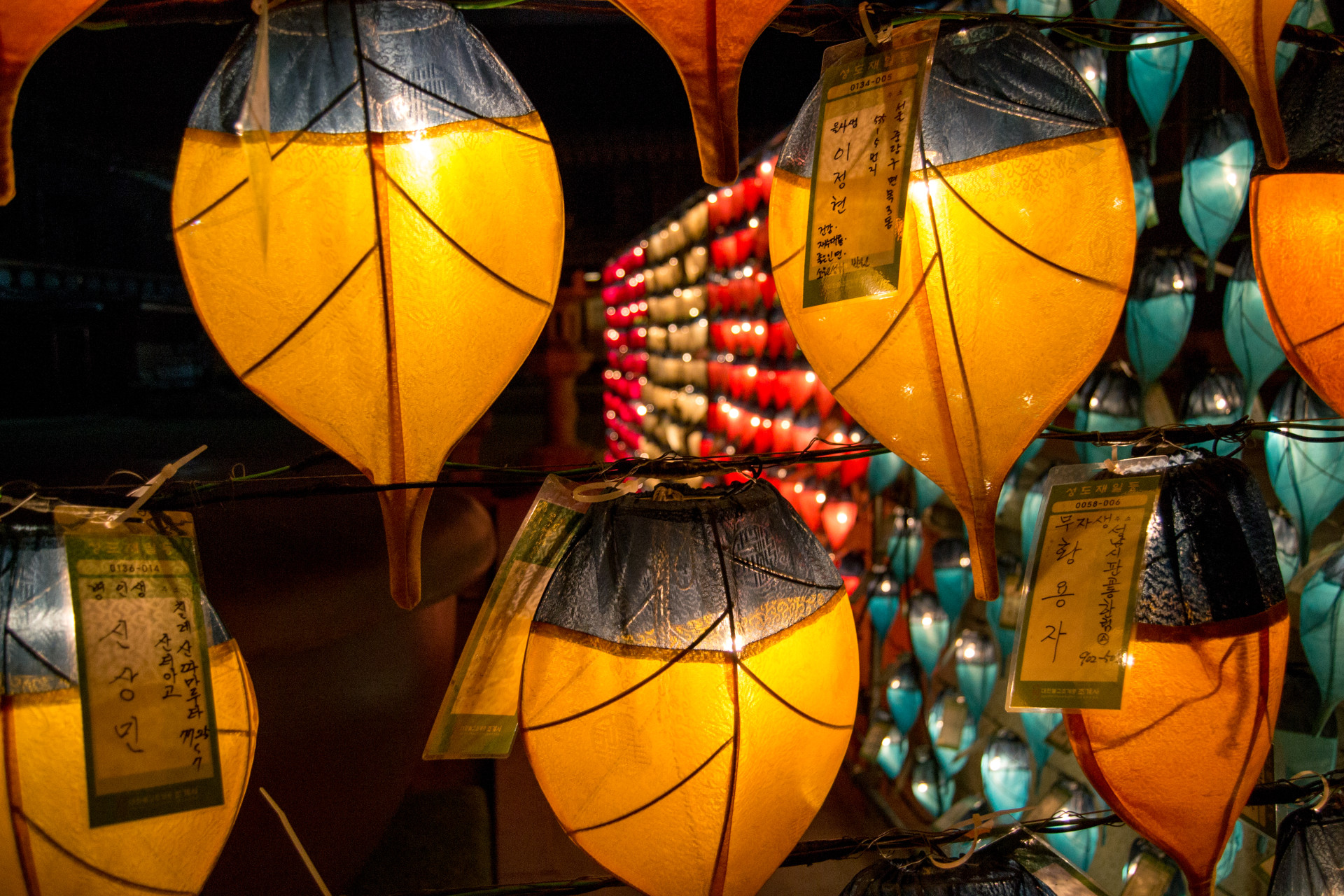 The former capital Gyeongju will be my temporary home for three days. To avoid getting bored by all the temples and historical buildings, I also put a hike to the top of Mount Namsan on the plan.
The "round" trip (it's more like a straight line) will end at the coastal city of Busan. This is a nice place to chill at the beach, but I will surely also come up with one or more ideas for day trips around the coast.
25 days in Japan
I will discover Tokyo and its surroundings (Kamakura, Hakone, Mt. Fuji) for a total of nine days. A metropolis of this size has enough to offer to keep you busy for a year, and so I've found a nice host on AirBnB who can hopefully give me some tips and even speaks German. I studied Japanese at the university for two semesters, but I don't seem to remember too much… *cough*
I'm especially looking forward to the Oeshiki Festival at the Ikegami Honmonji Temple on October 12. About 3000 people will carry lanterns to the temple at night, and about 300.000 spectators will be there to see it.
From Tokyo I will continue to Nikko. Every year on October 17 it hosts the Hyakumonozoroe Sennin Musha Gyoretsu, the "March of the 1000 Samurai". More than 1000 people dressed in historically accurate costumes will be part of this procession to the Toshogu Shrine.
I've armed myself with a JR Pass and will continue along the Shinkansen routes down to Nagasaki via Kyoto, Enryukuji, Osaka, Nara, Himeji, Hiroshima and Miyajima over the remaining two weeks.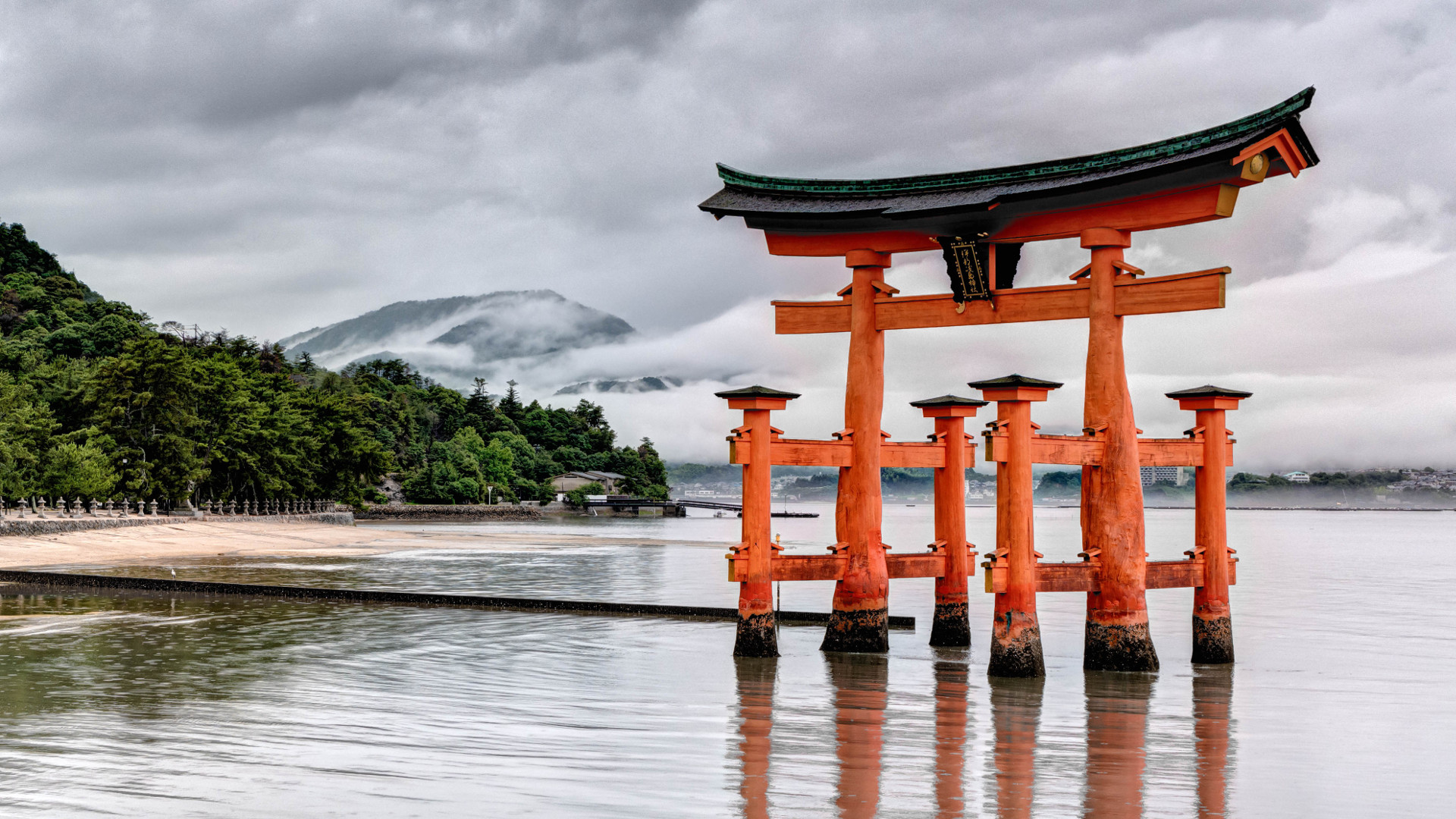 One week in Taiwan
The main island of Taiwan may not seem very big at first, but there are 24 million people living on it. You can't really make a round trip in just a week, and the weather in the southern parts can get unpleasant in early November.
So I'll concentrate on the (street) canyons of the North, hike around in Yangmingshan National Park and travel through the Pingxi valley on the Pingxi narrow gauge railway.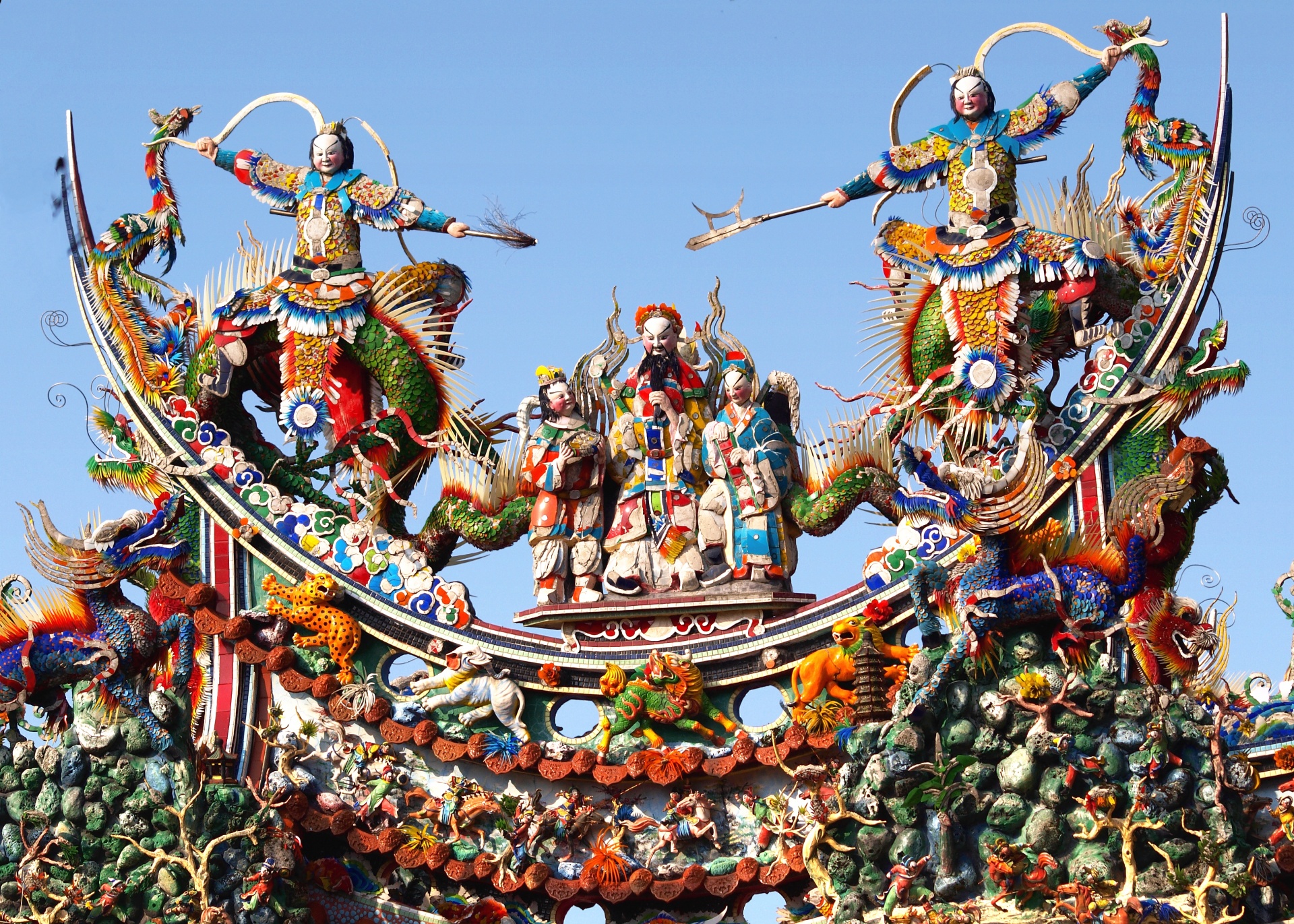 Back home via the United States of America
The annual Supercomputing Conference will be held in Denver, Colorado this year. So I'll fly from Taipei to Denver and then return to Germany after a total of 61 days.
My estimate for this trip is about 35.000 kilometers (about 21.700 miles), most of it clearly by plane and the rest on trains and busses.
Suggestions? Ideas? Put them in the comments 🙂
This post was written by Simon for One Man, One Map. The original can be found here. All rights reserved.