Dieser Artikel ist auch auf Deutsch verfügbar. Click here to find out more about Italy!
This article is about Urban Exploration. I don't give out addresses or coordinates in public. Take nothing but pictures, and leave nothing but footprints!
It just sits there on a patch of grass towards the end of the Vinschgau valley near the town of Mals in South Tyrol, Italy: An abandoned Word War I bunker. It is one of many, more than 350 military structures like this one have been built all over South Tyrol. Here near Mals, which is just a couple of kilometers from the border to Austria (at some points in time it was the border to the German Reich), you can literally see them around every corner.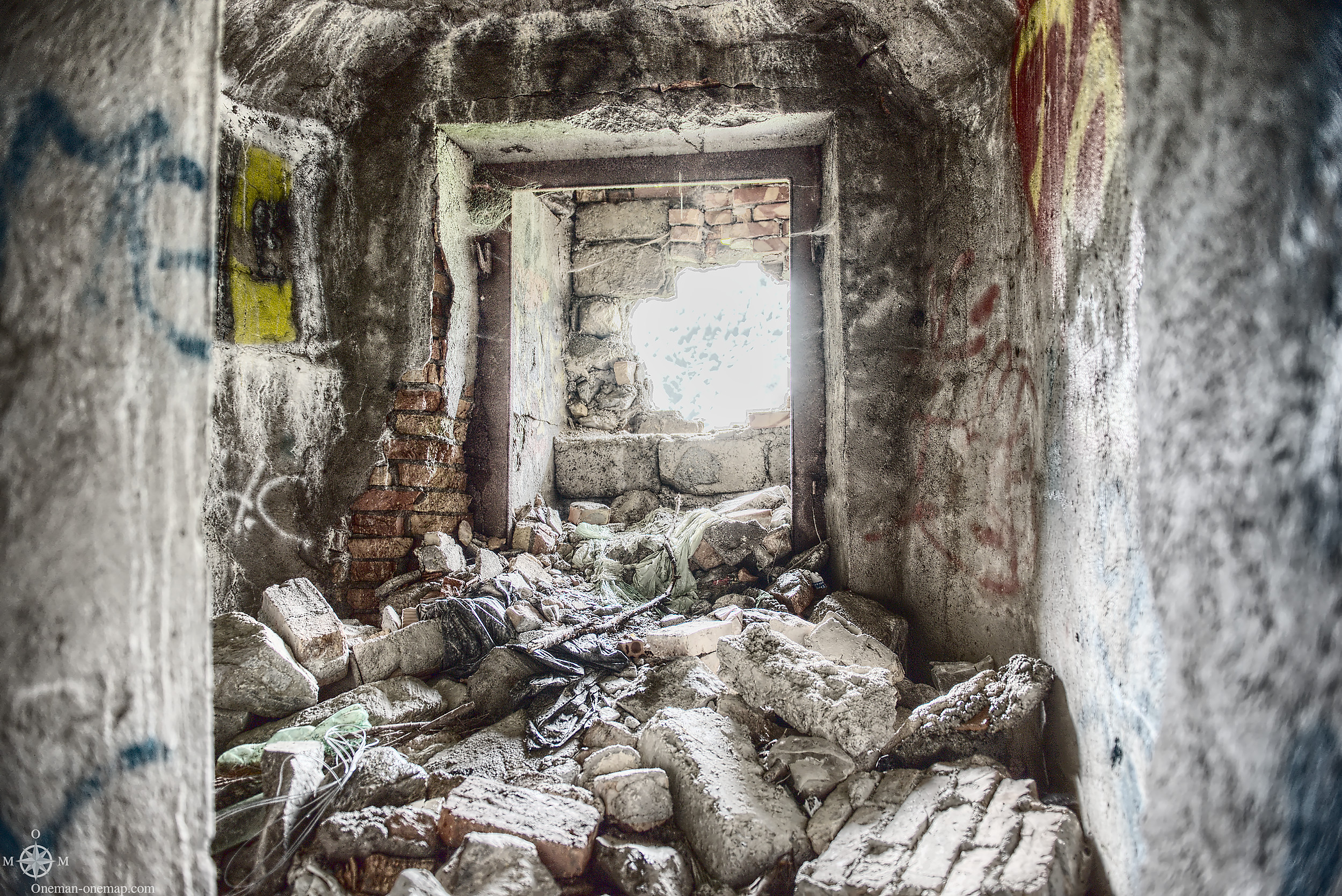 The entrance has been blocked with bricks multiple times already, but someone went and opened it up again. The local youth obviously uses the bunker for tests of courage and as some kind of safe haven sometimes, maybe interrupted by the occasional illegal party.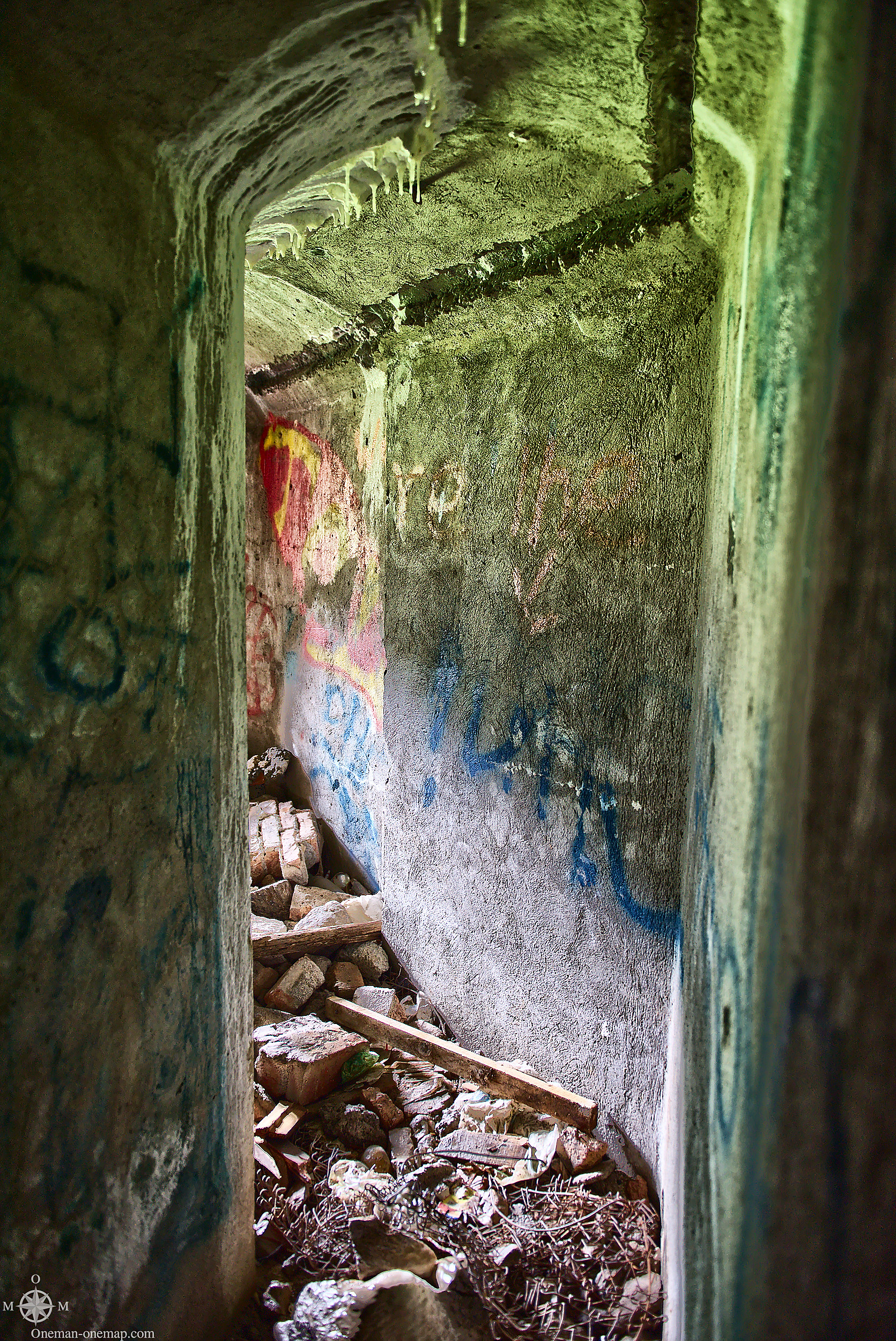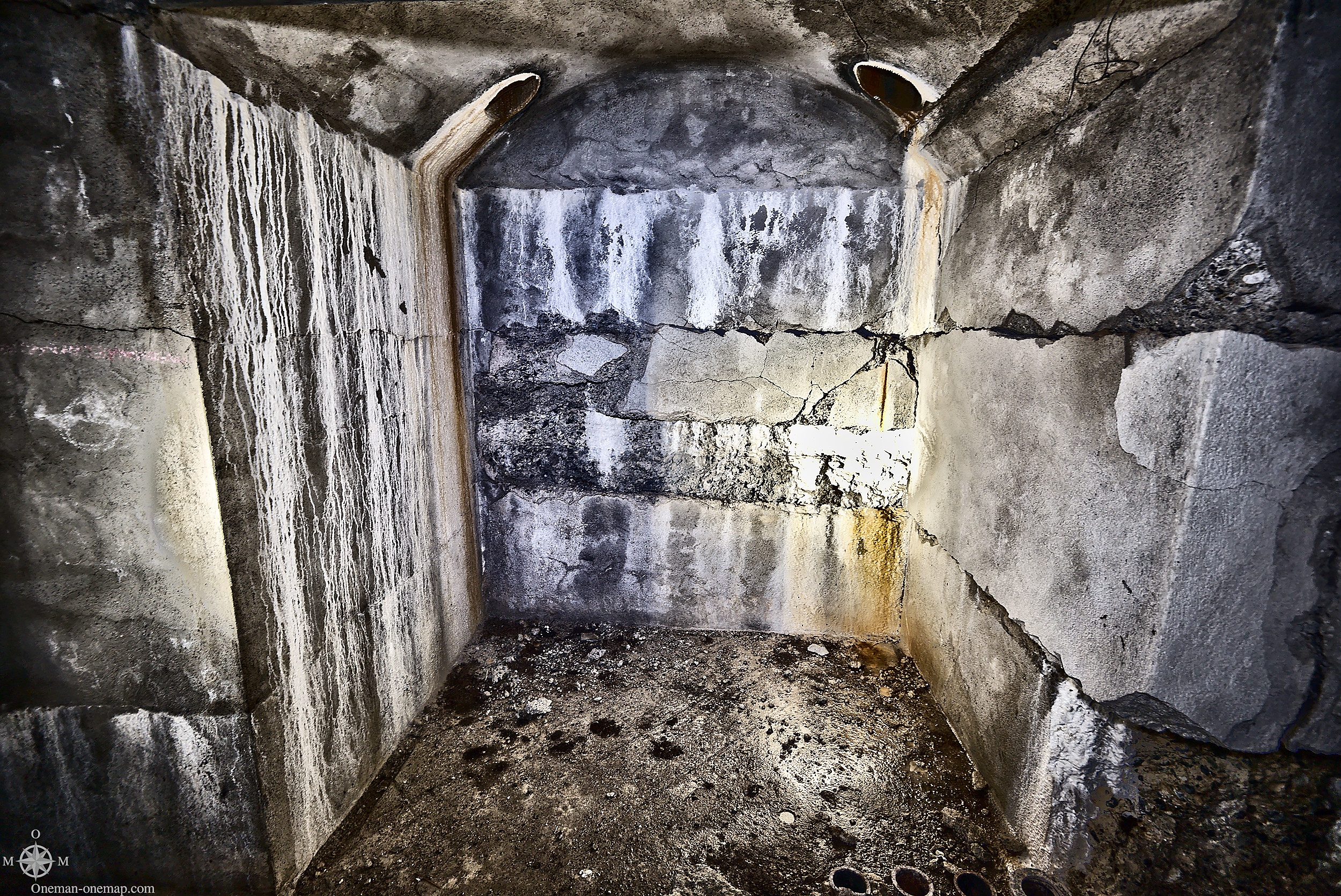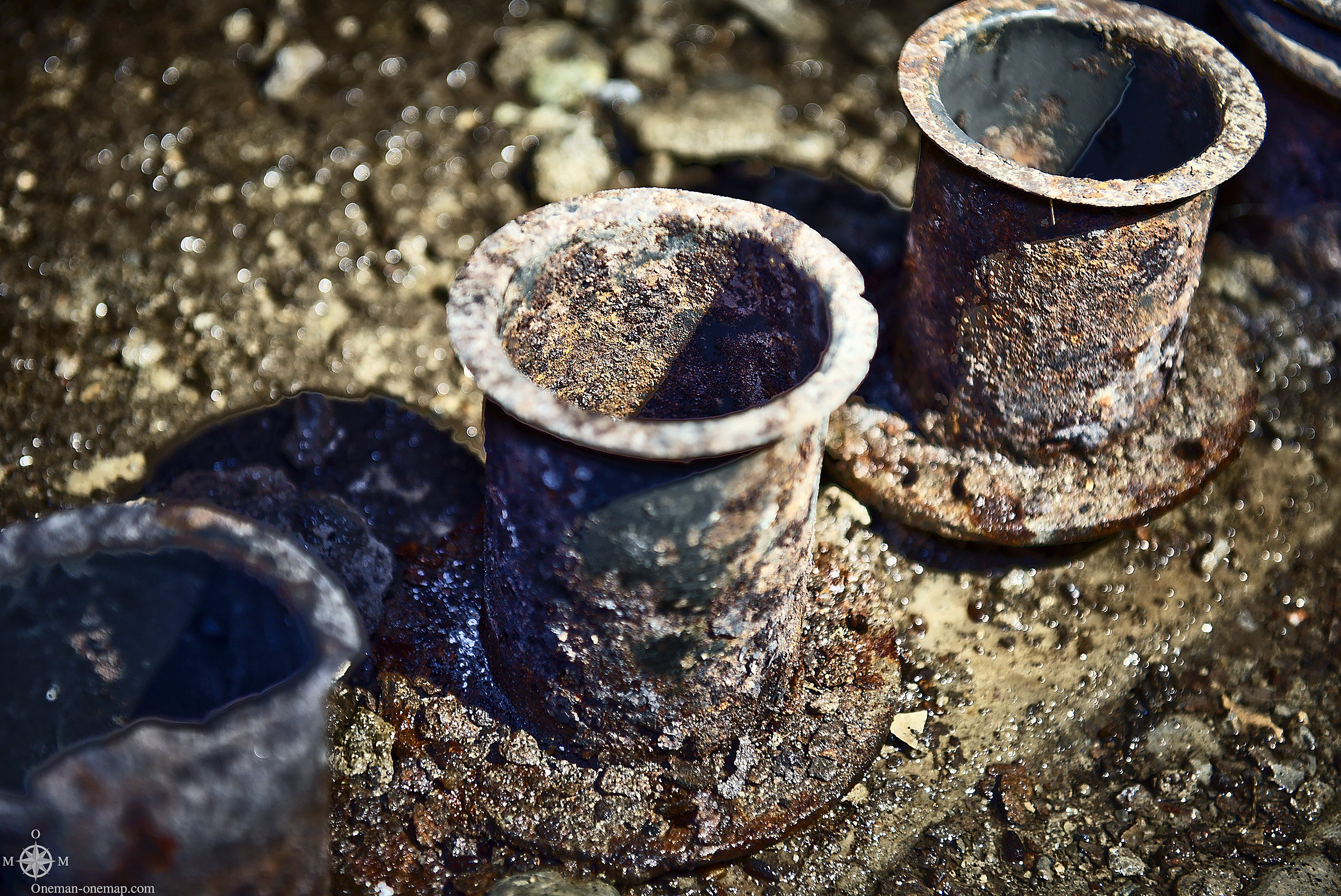 Sadly some graffiti "artist" happenend to come across the bunker as well, but luckily the damage is limited to a few walls only.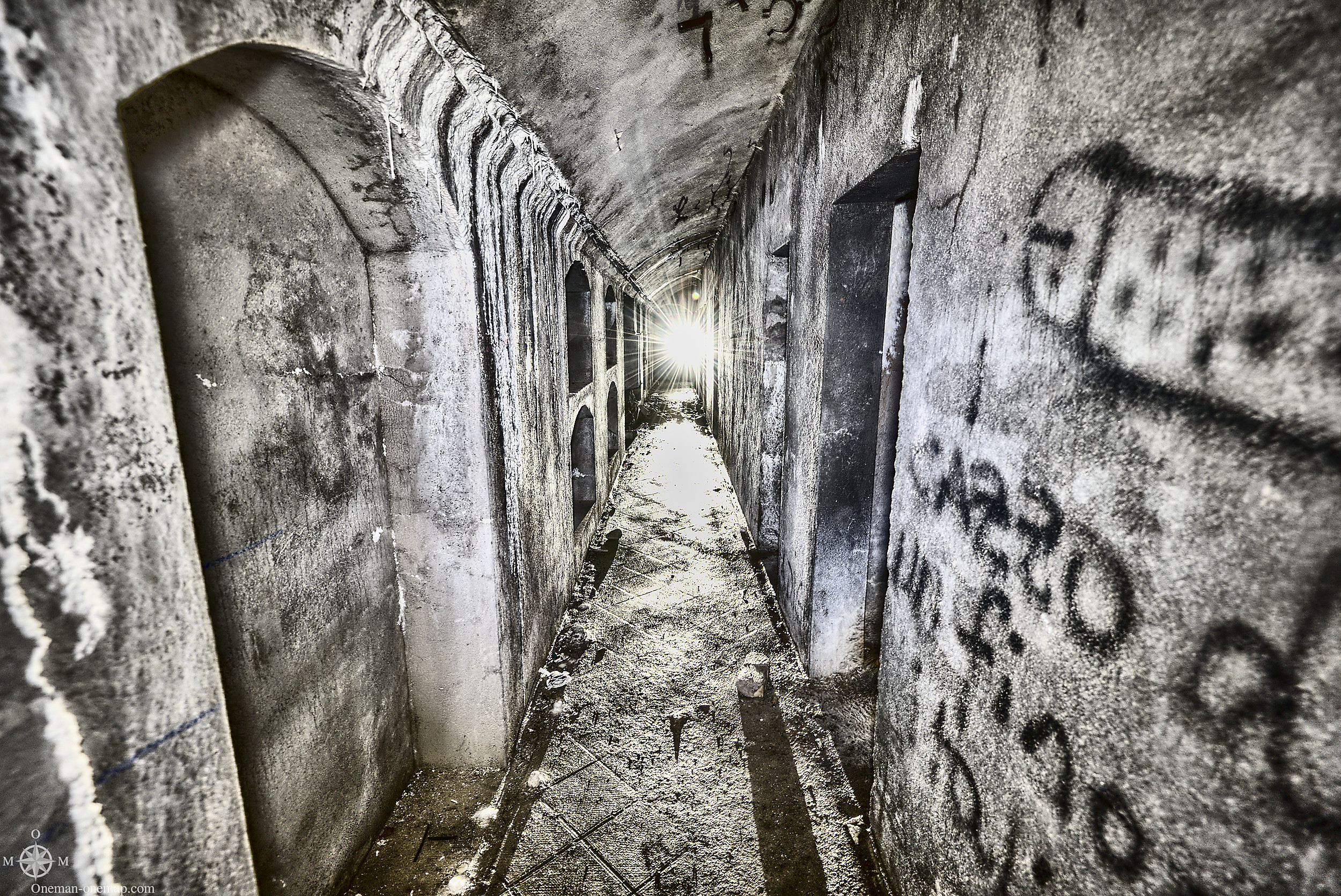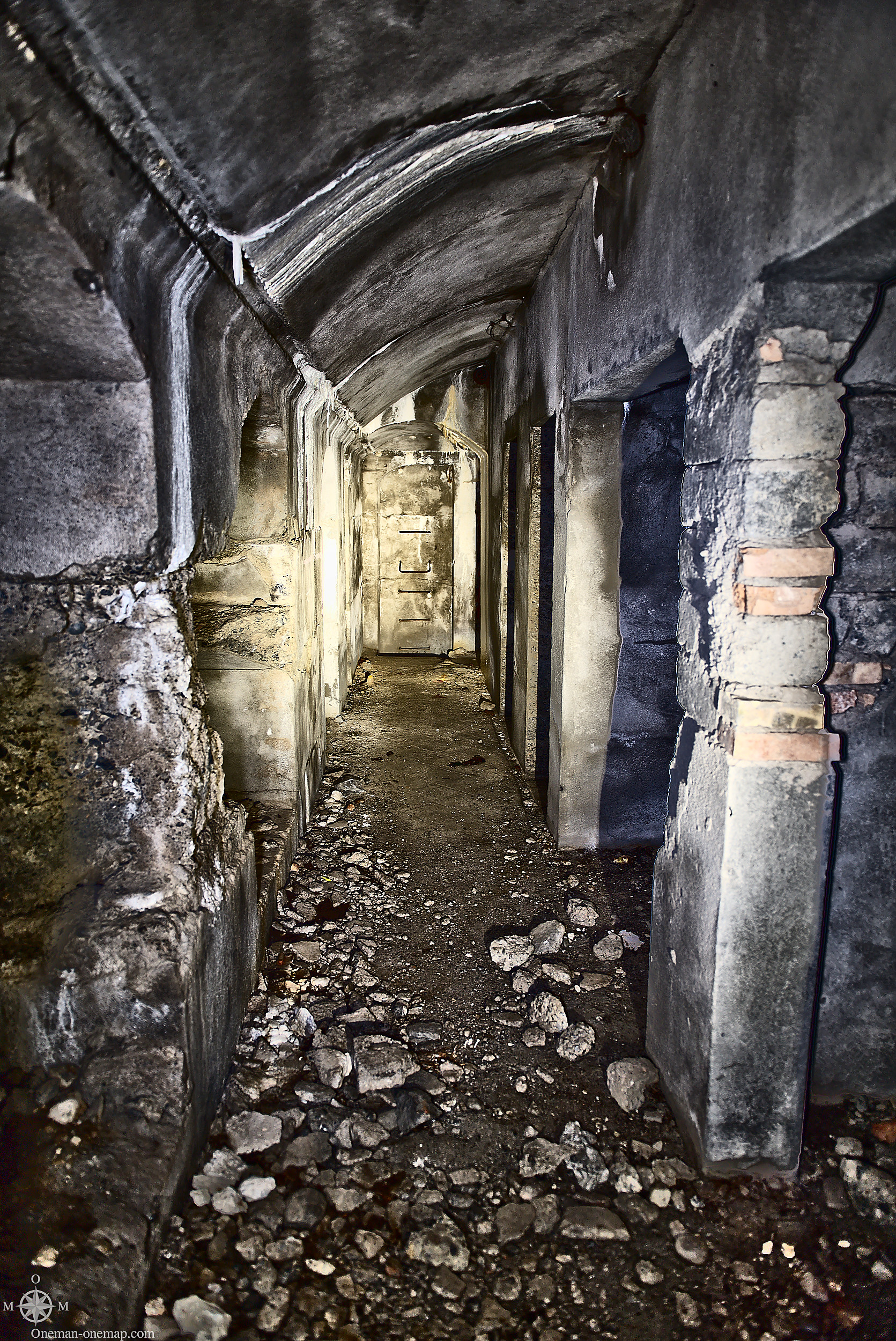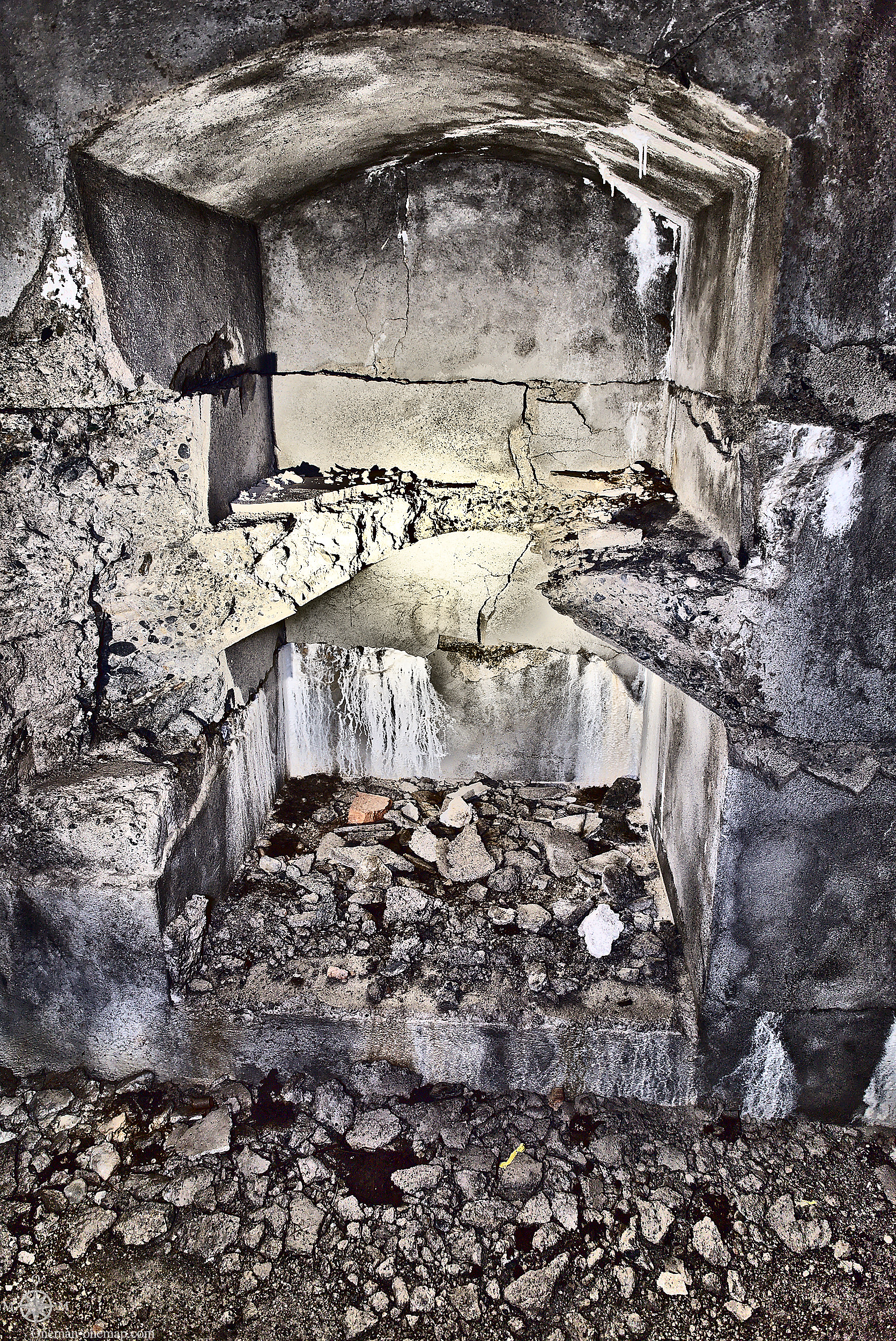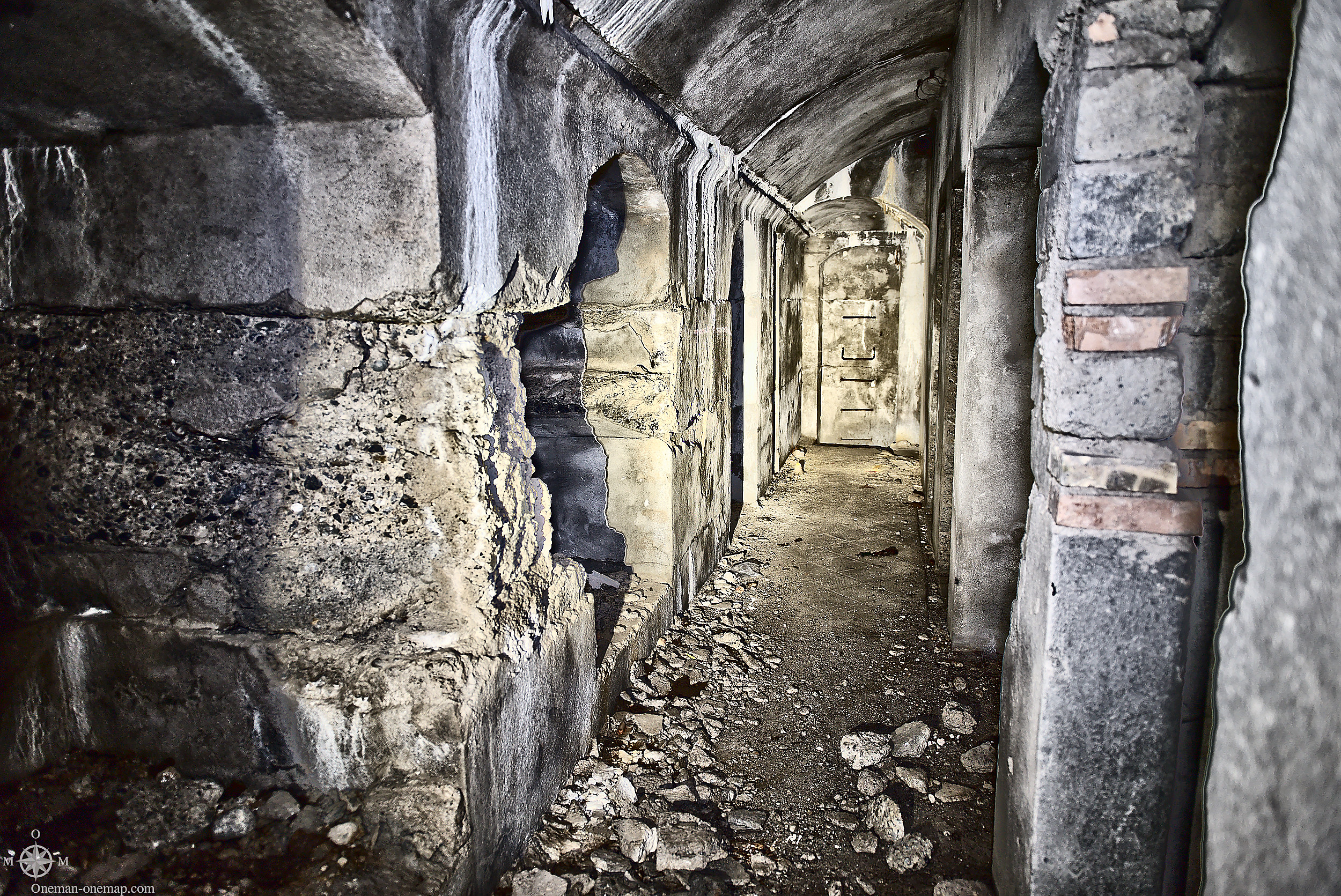 The intruding water has created large stalagmites over time.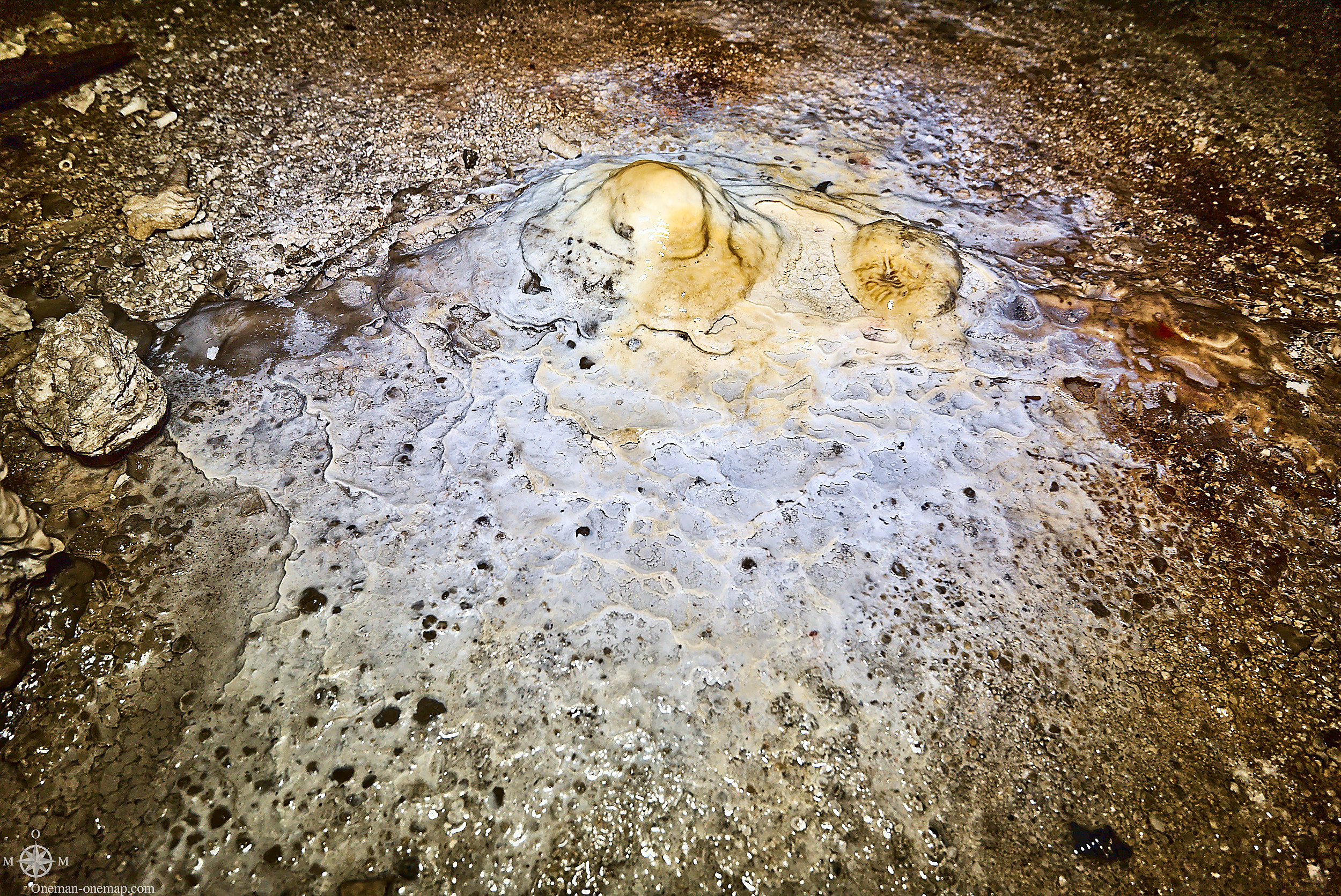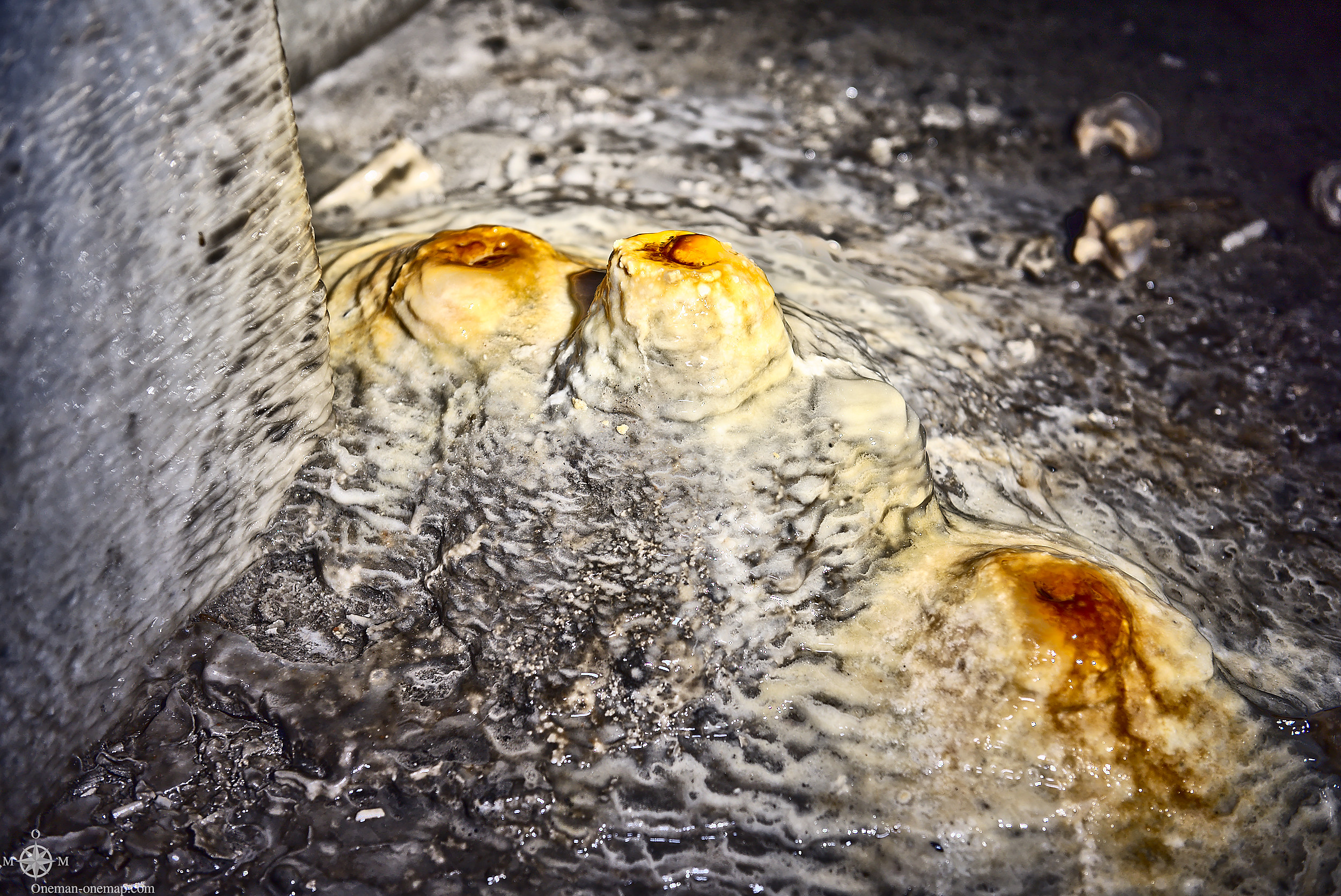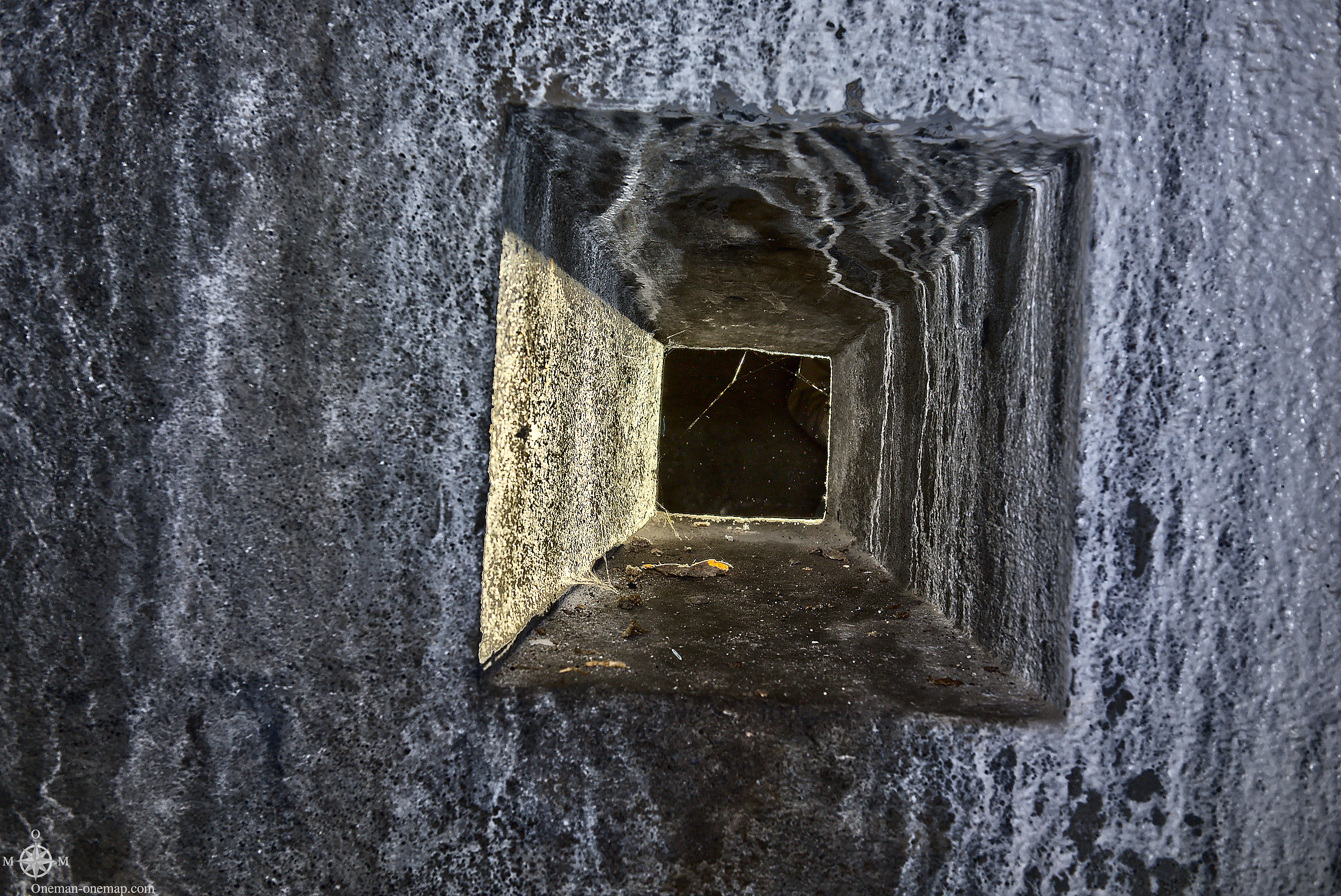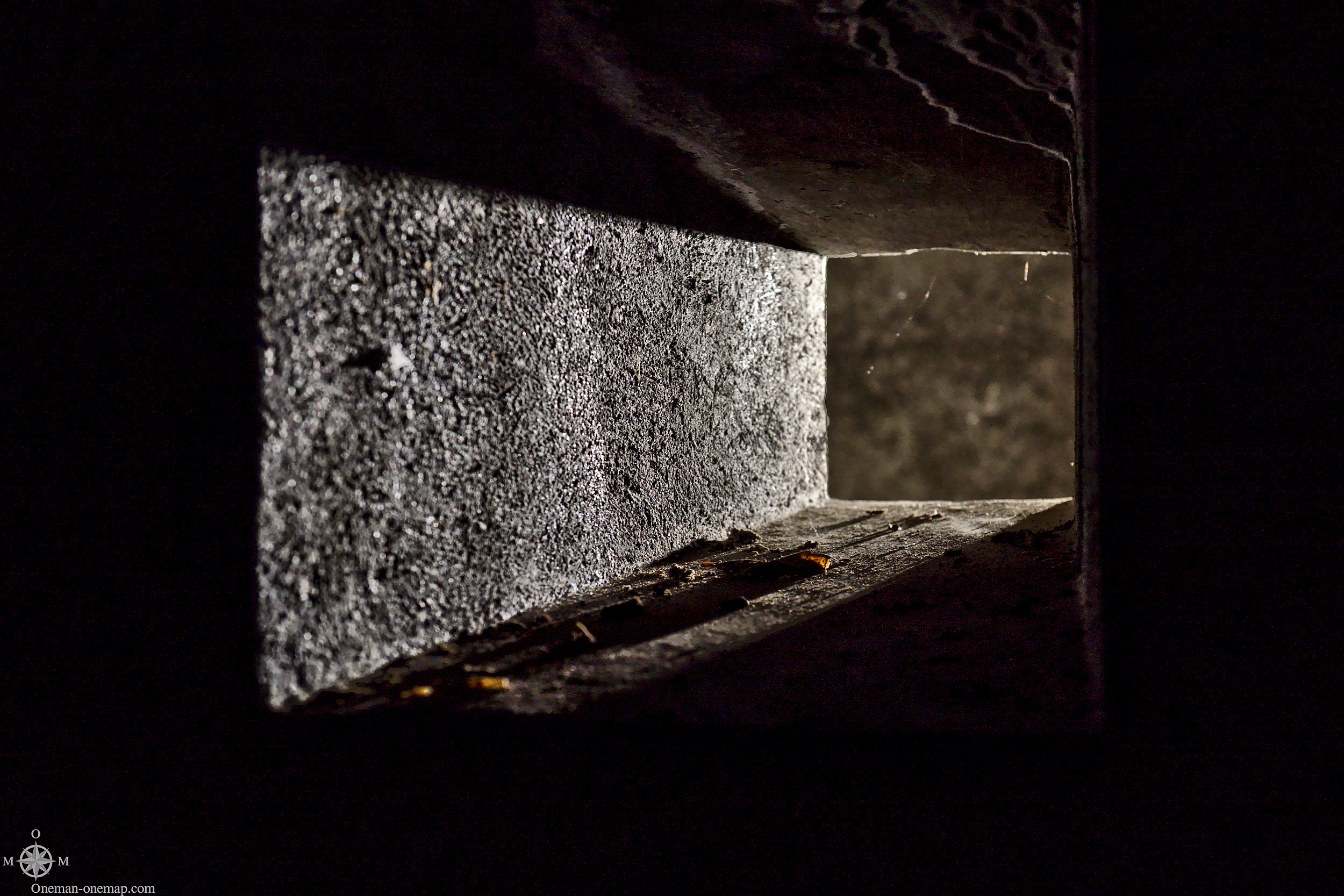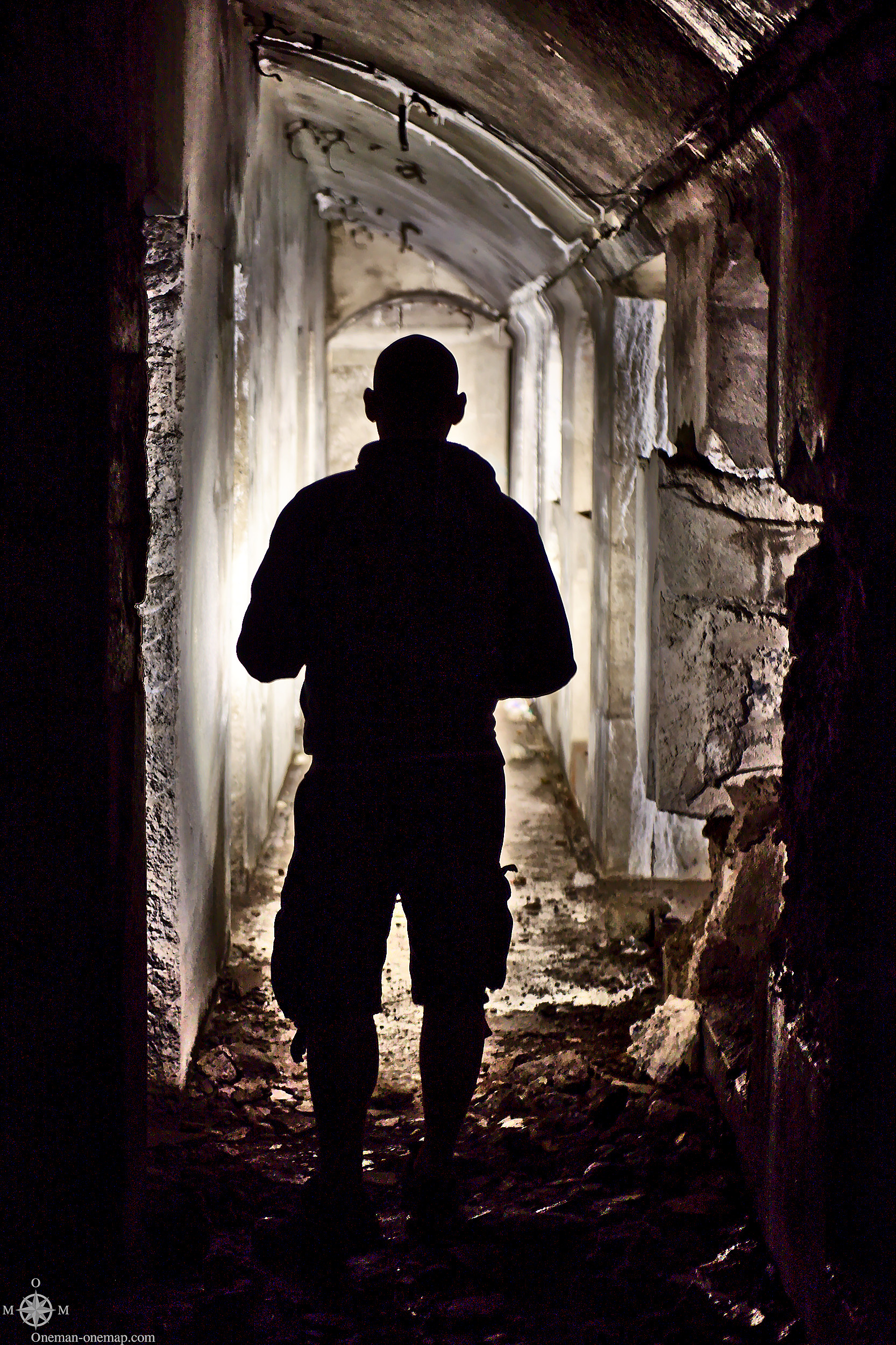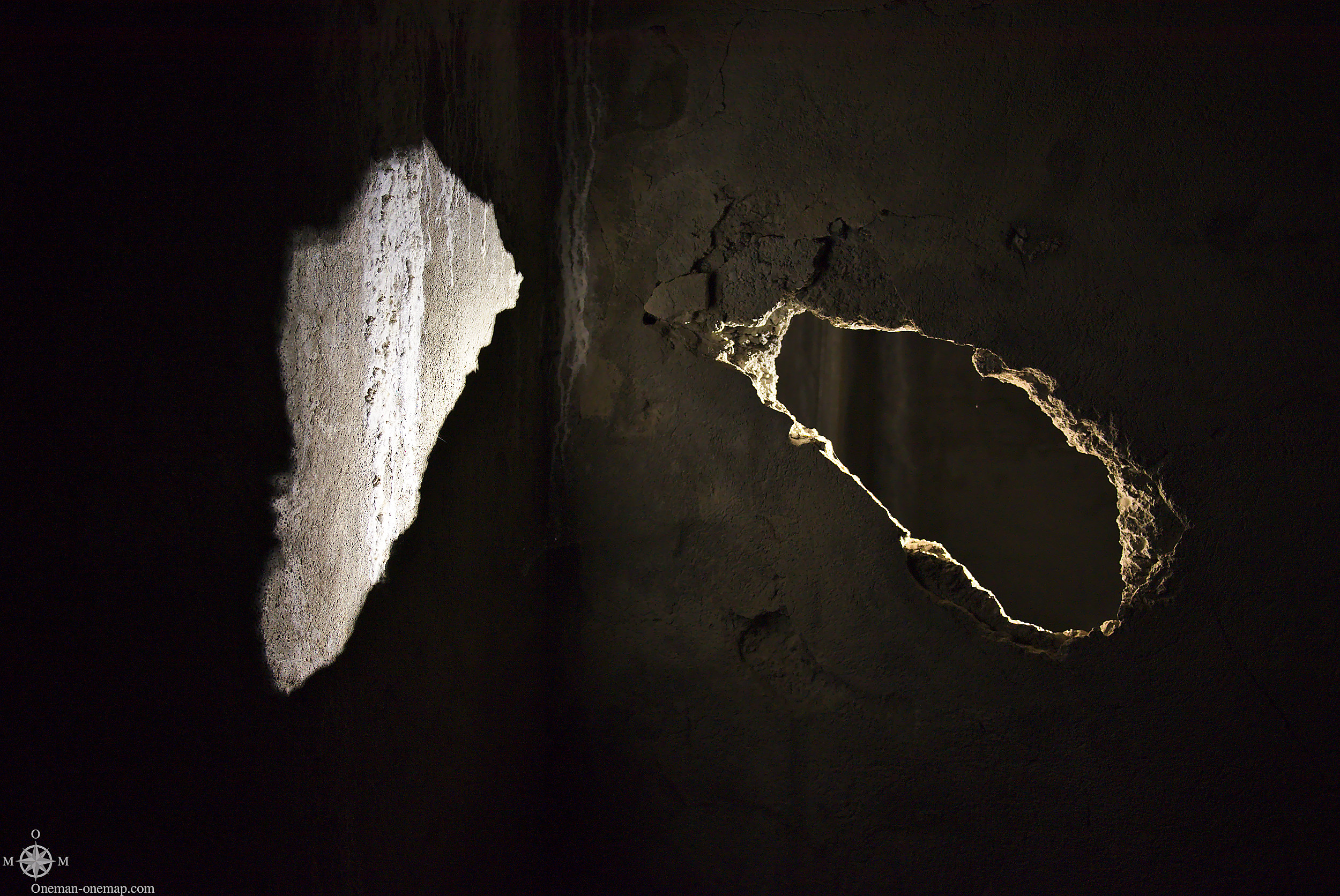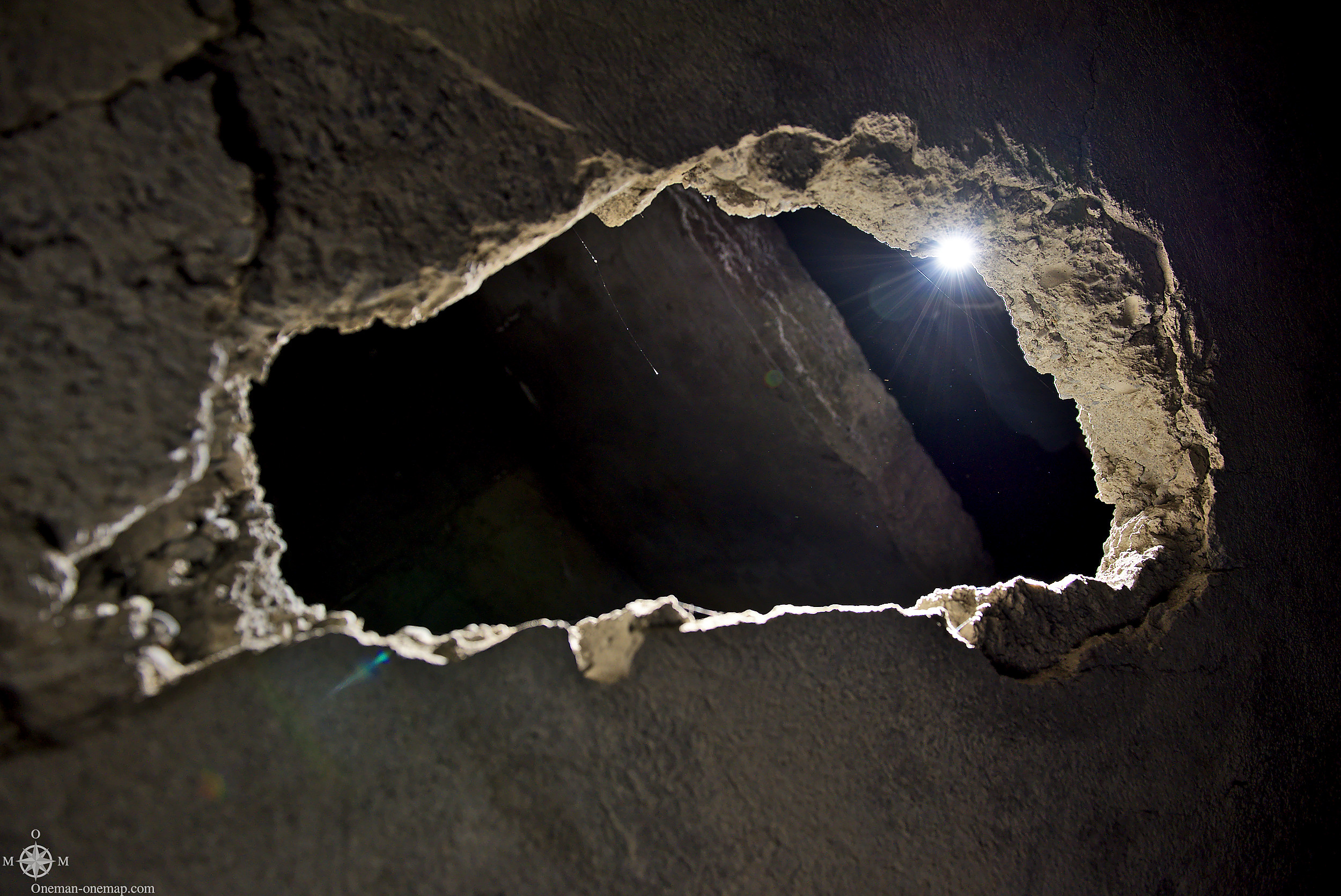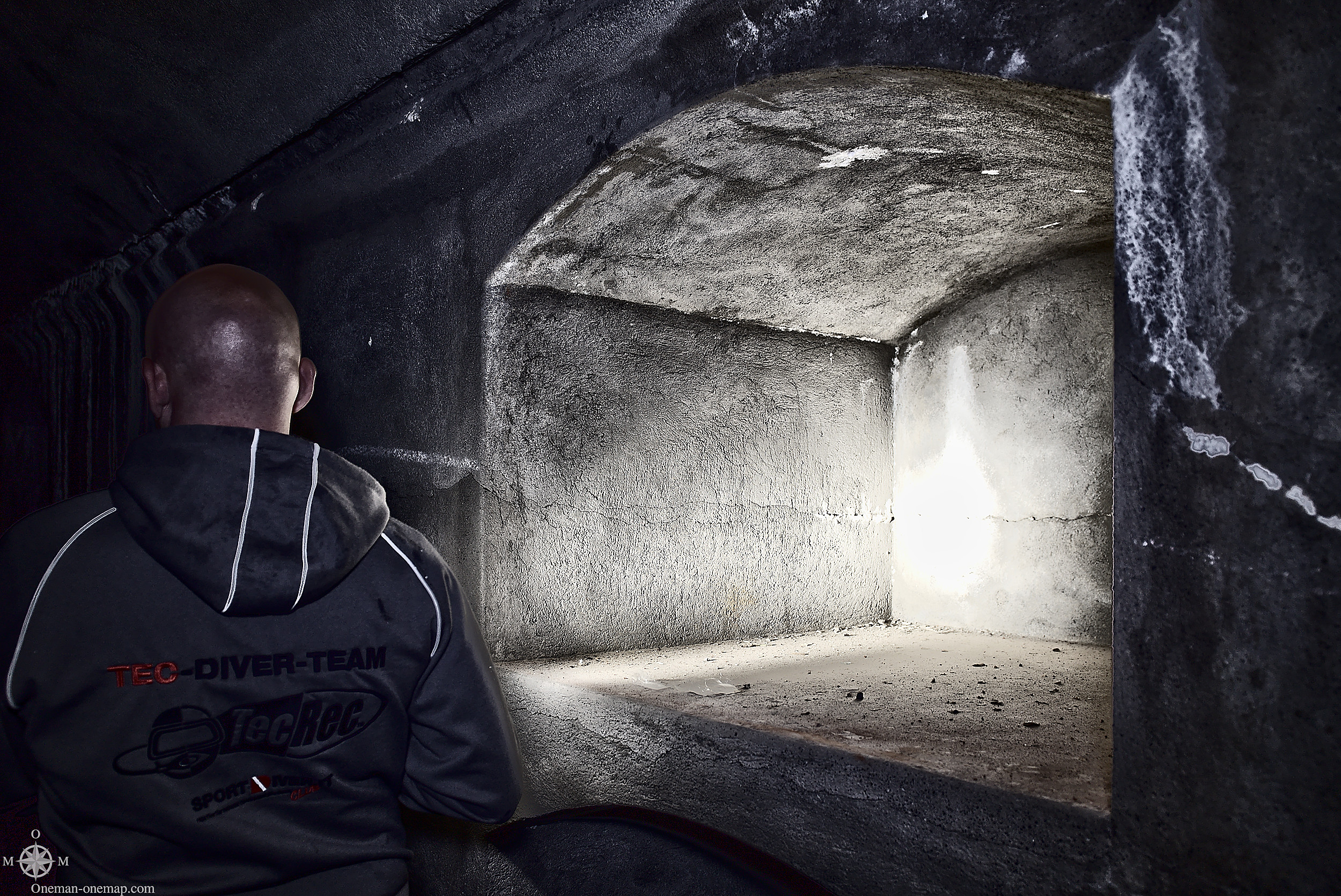 Nature seems to thrive in this place, at least…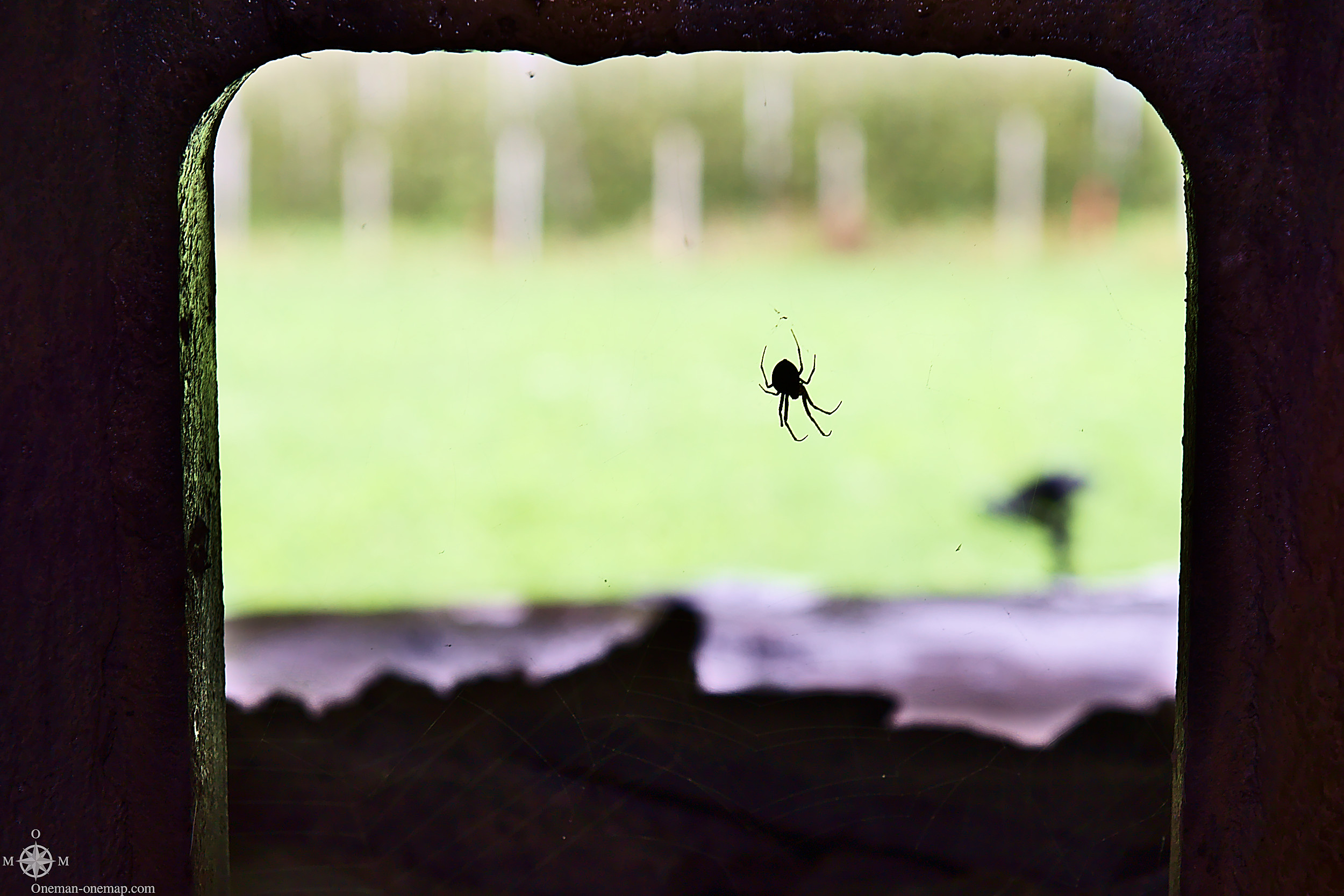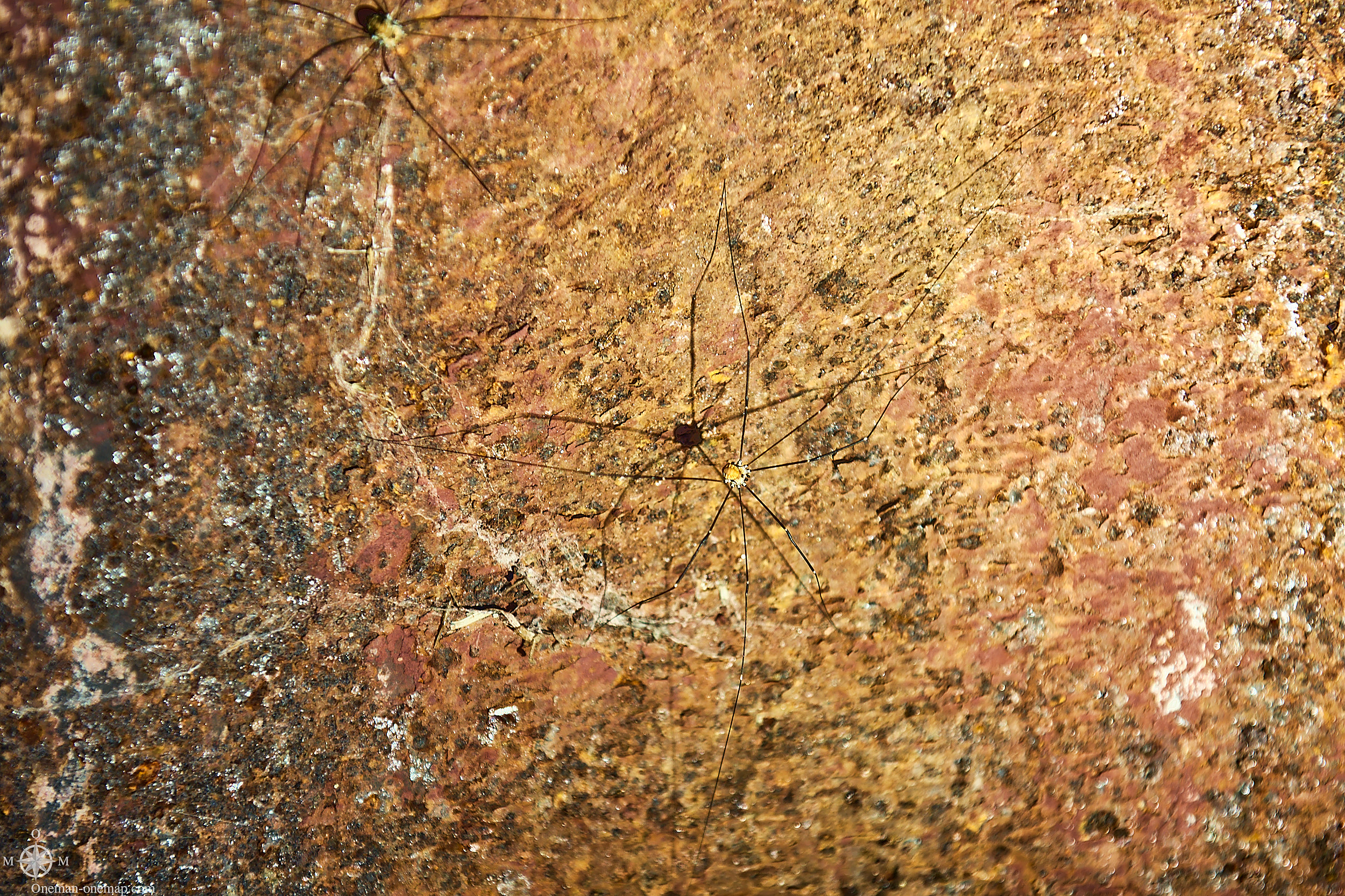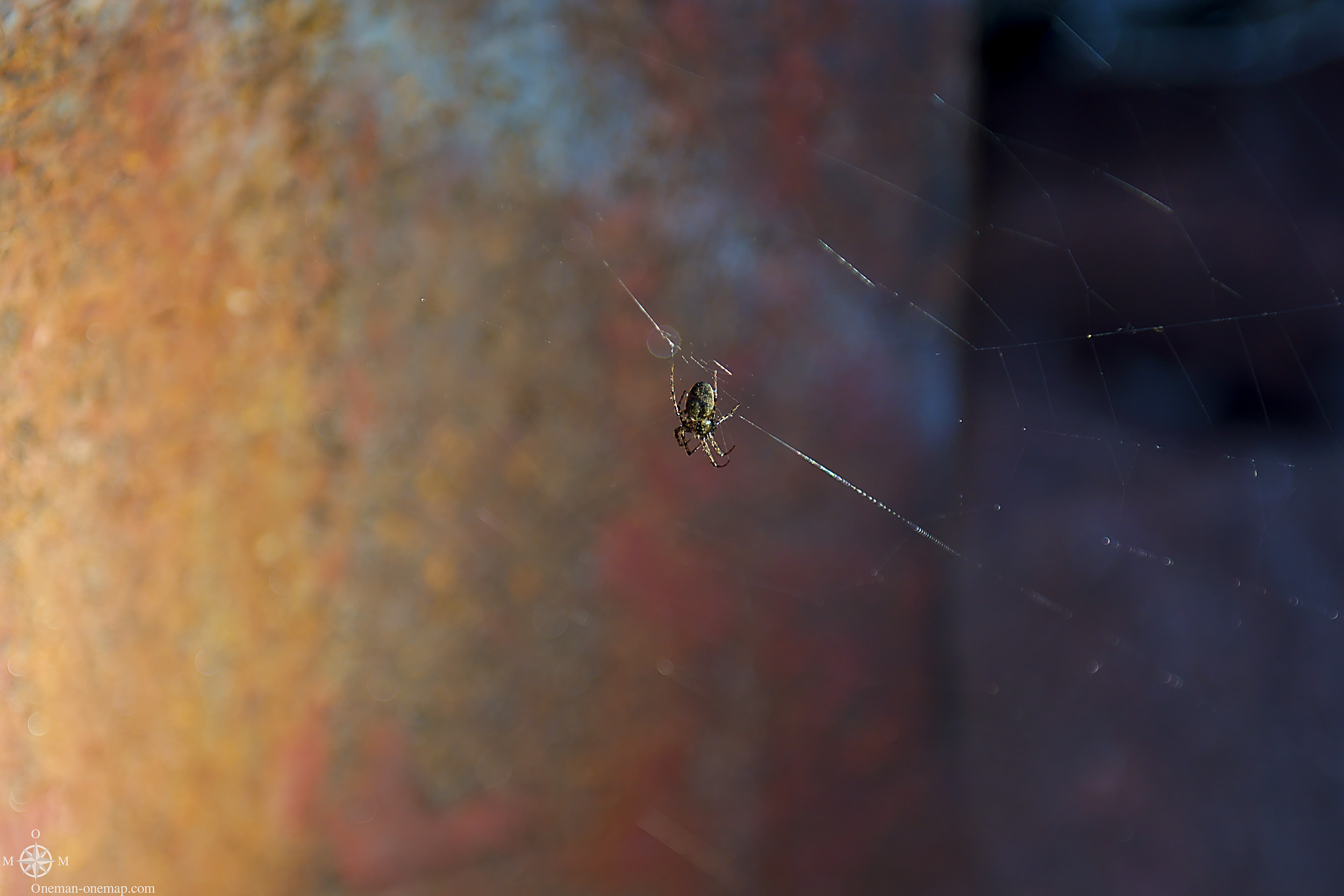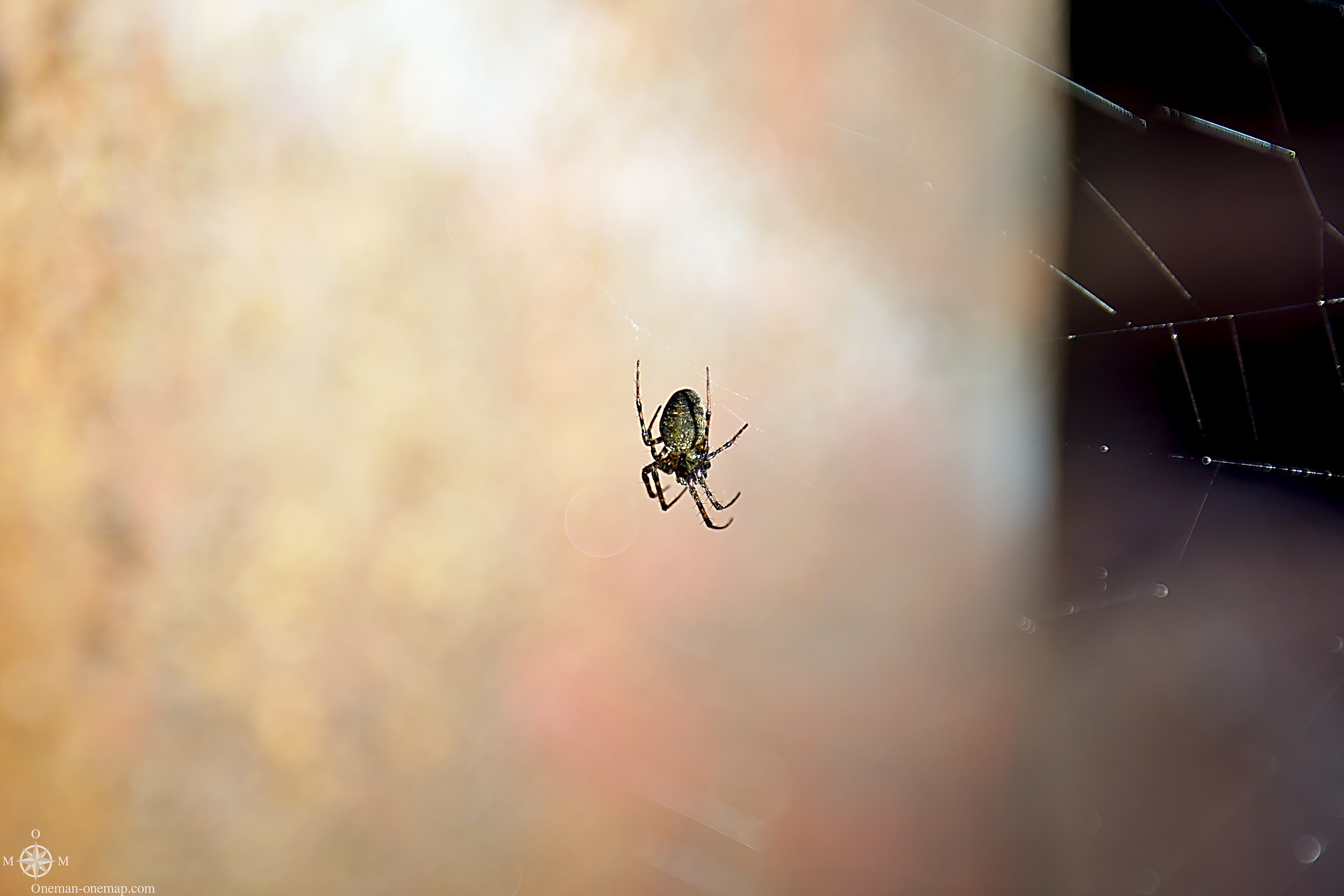 Unlike many other bunkers, this one hasa ladder and stairwell leading to a basement.Quite creepy!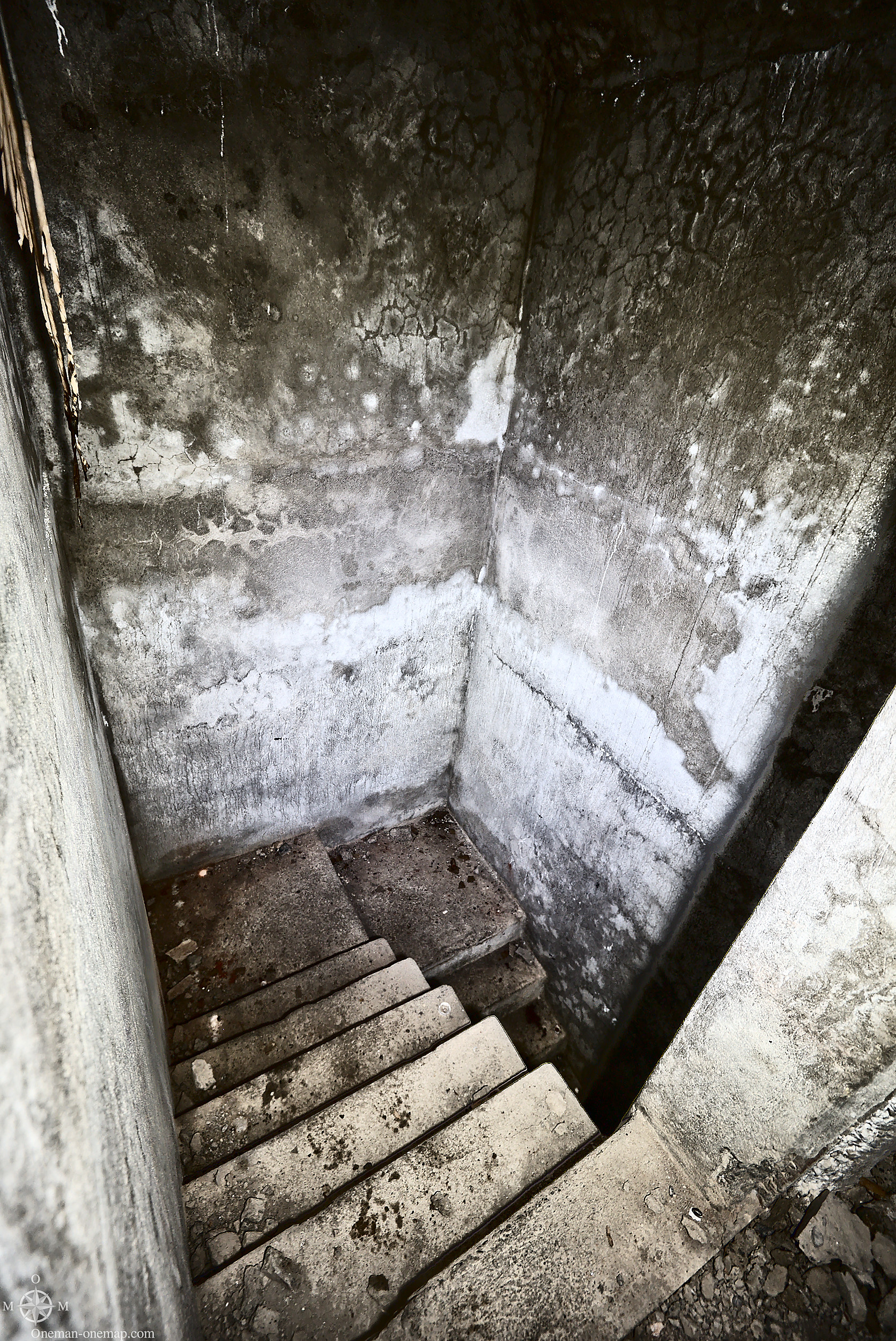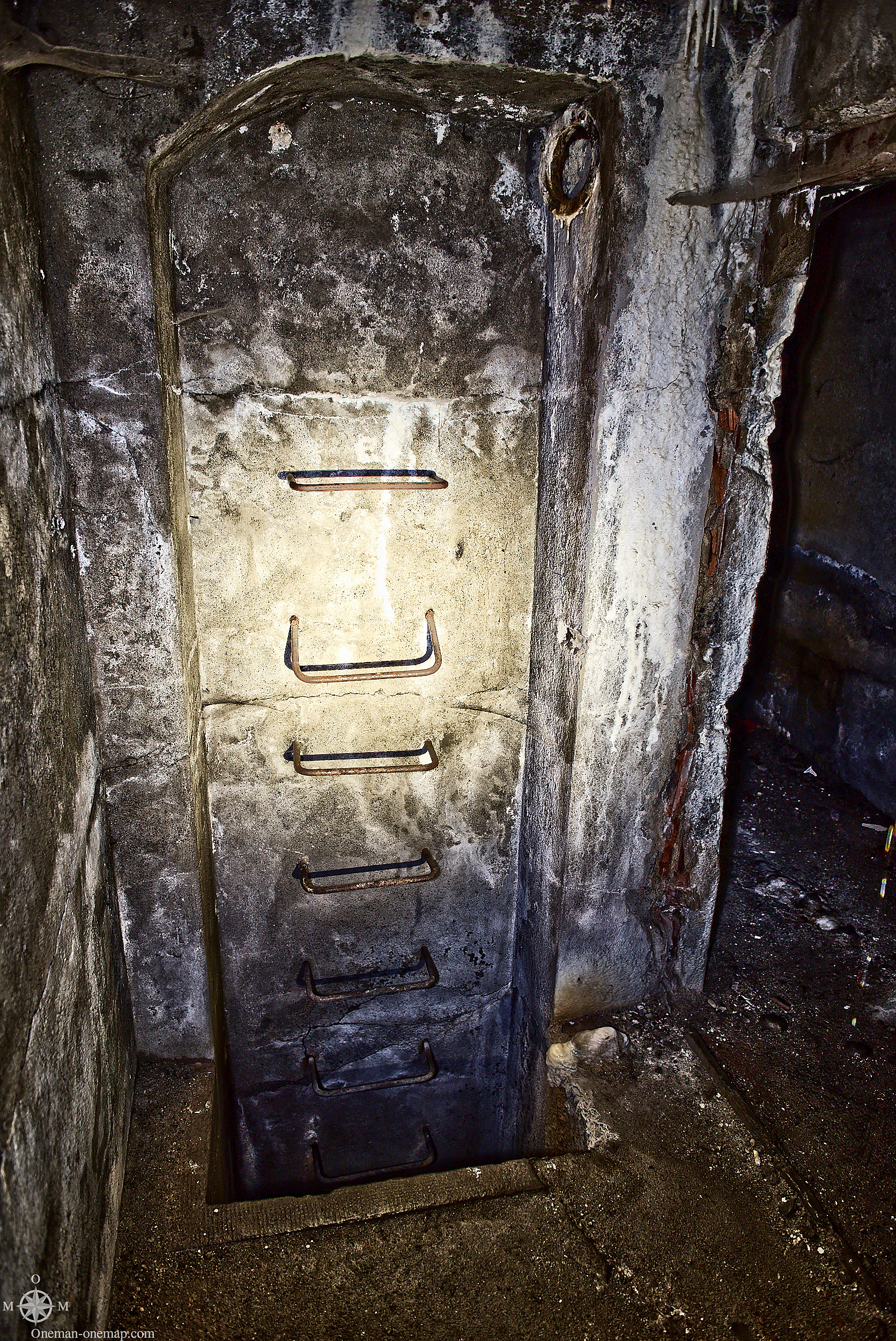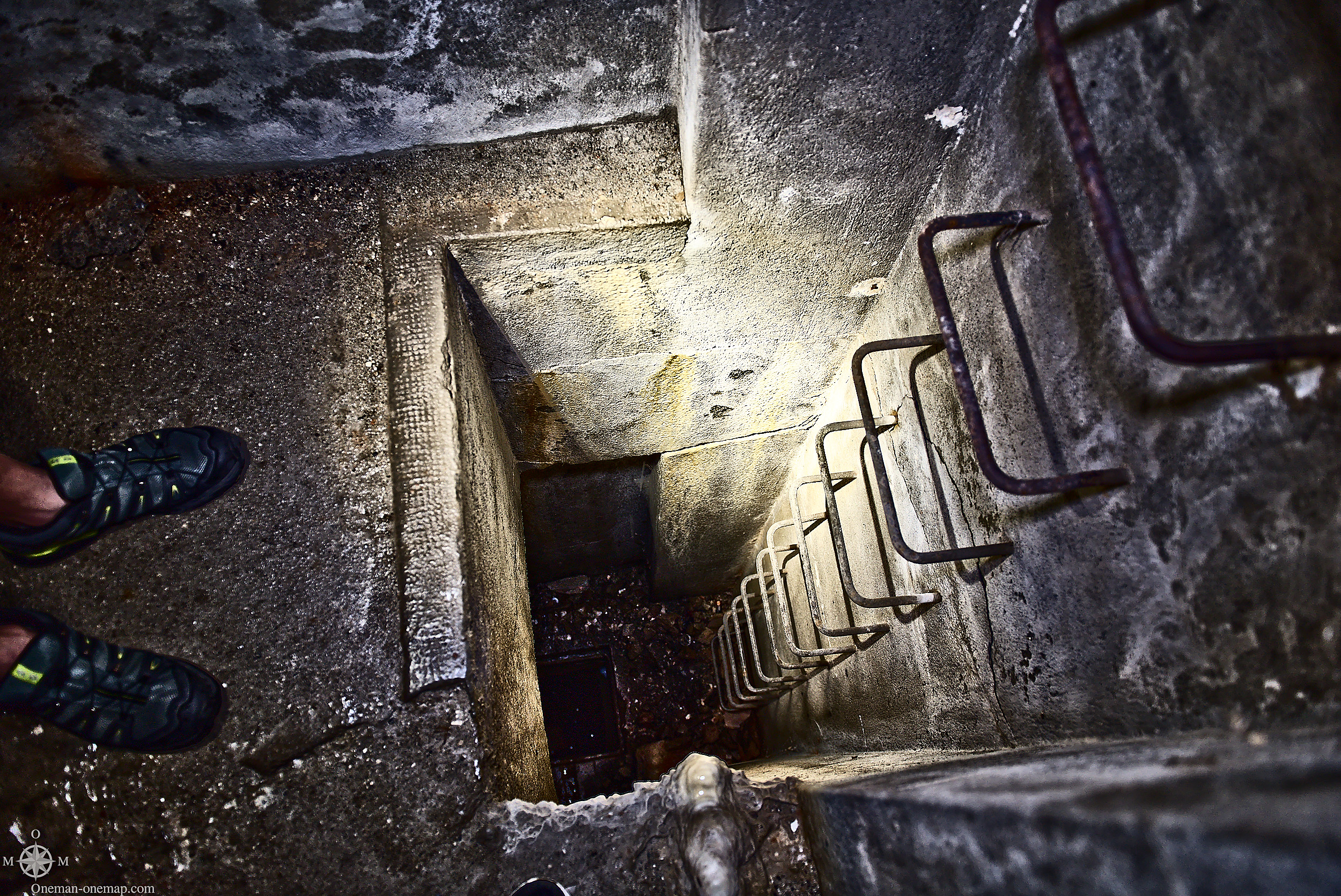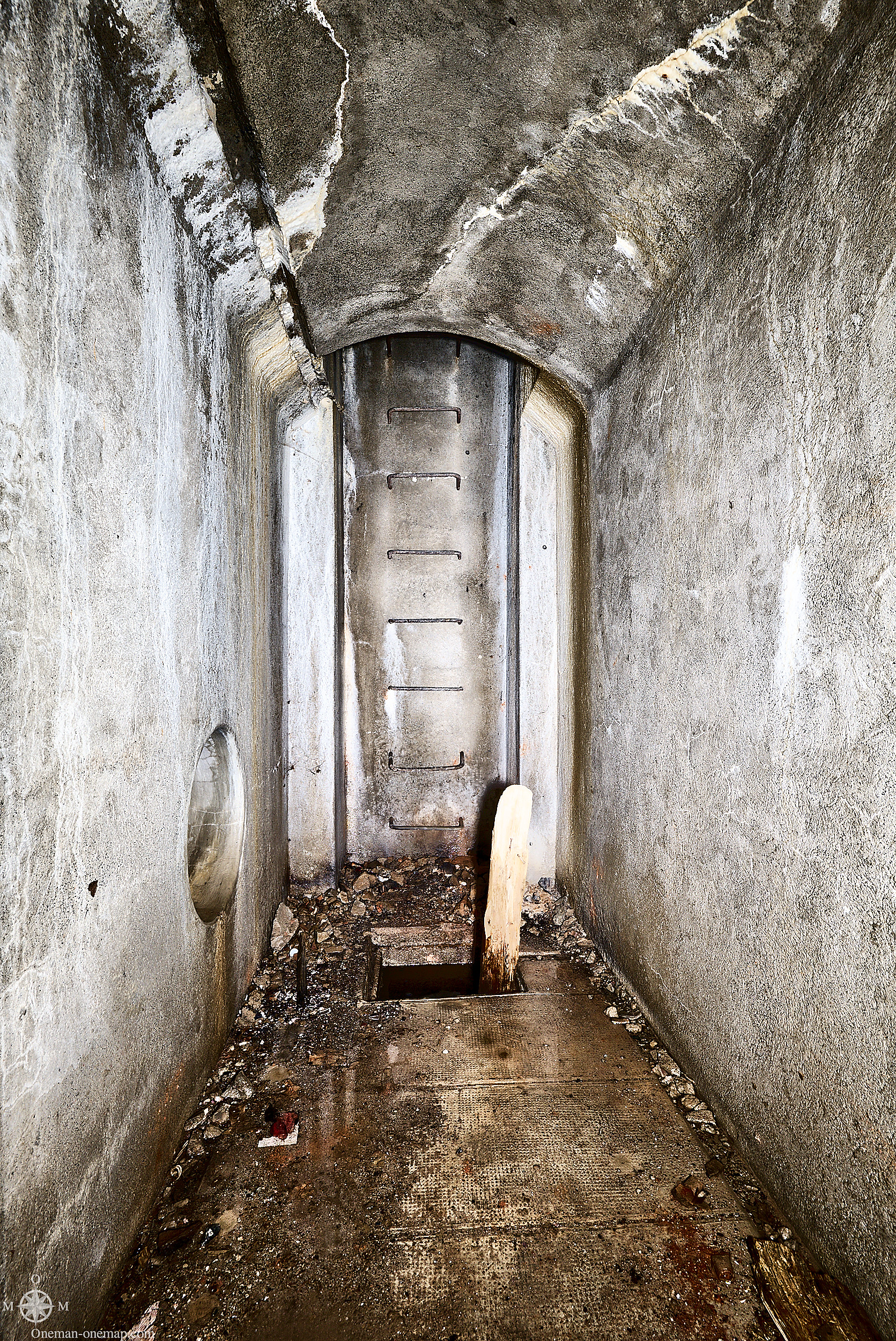 This room apparently doubled as a dormitory for the soldiers. A moist affair, and I hope nobody had to sleep in the small caverns in the wall 😯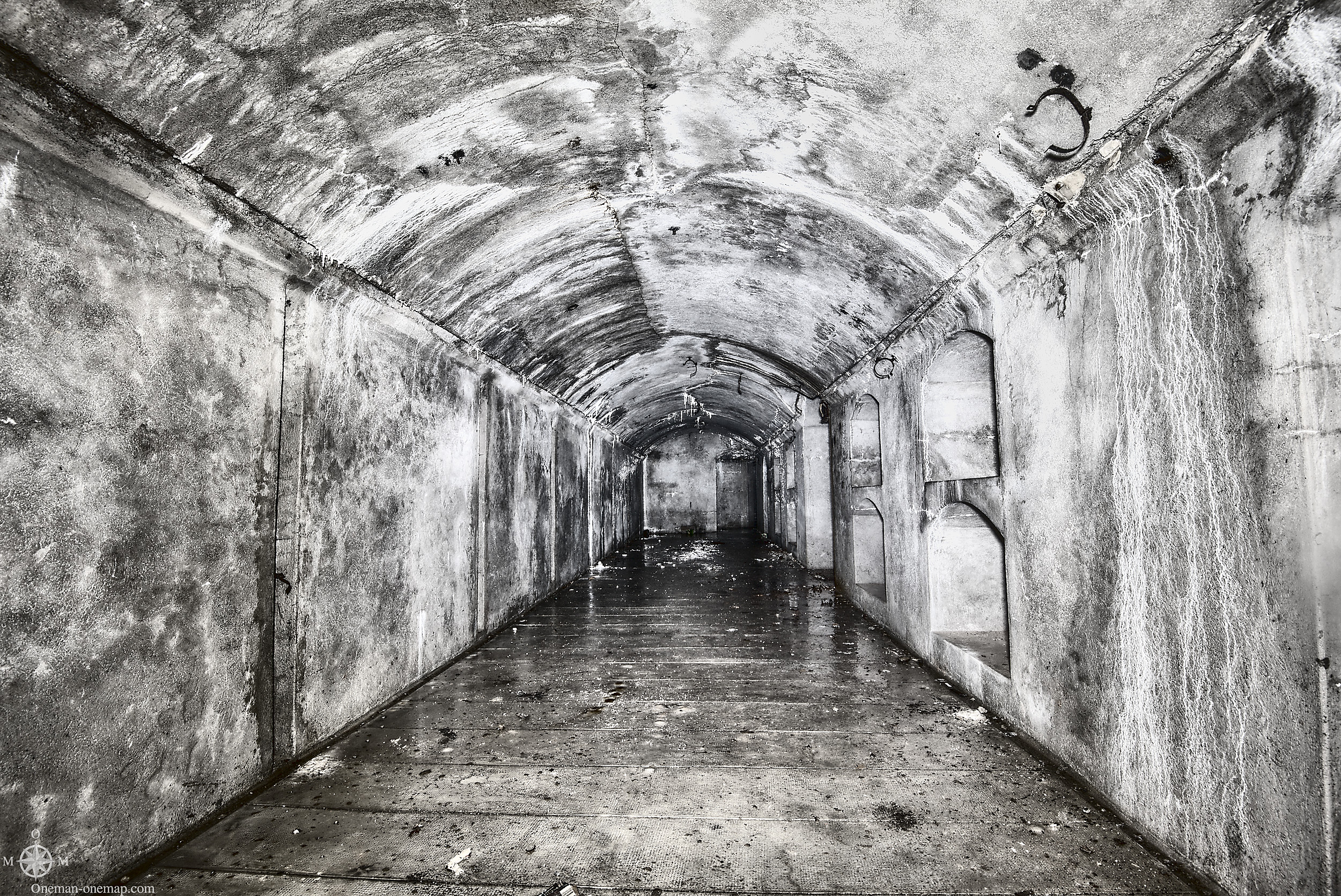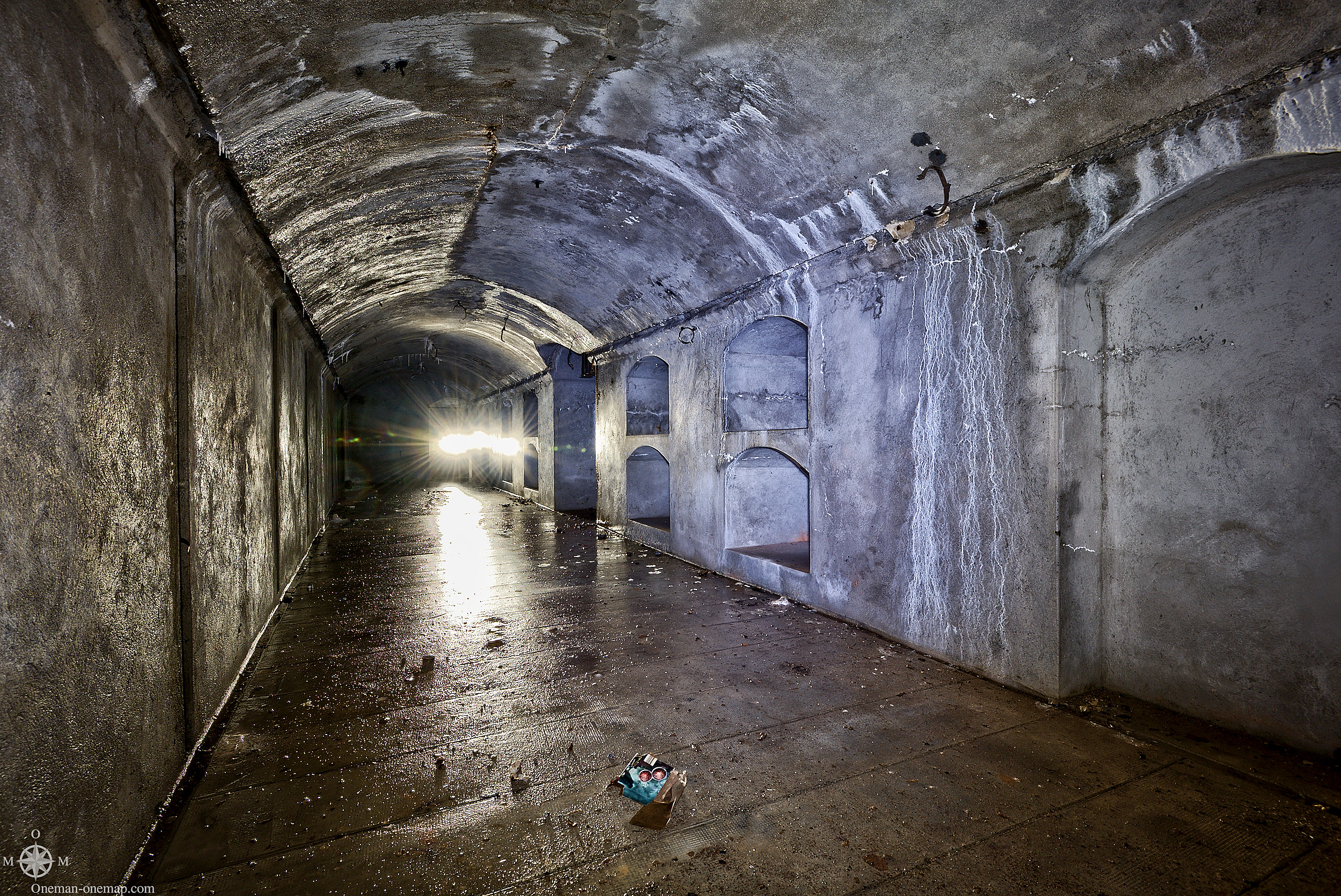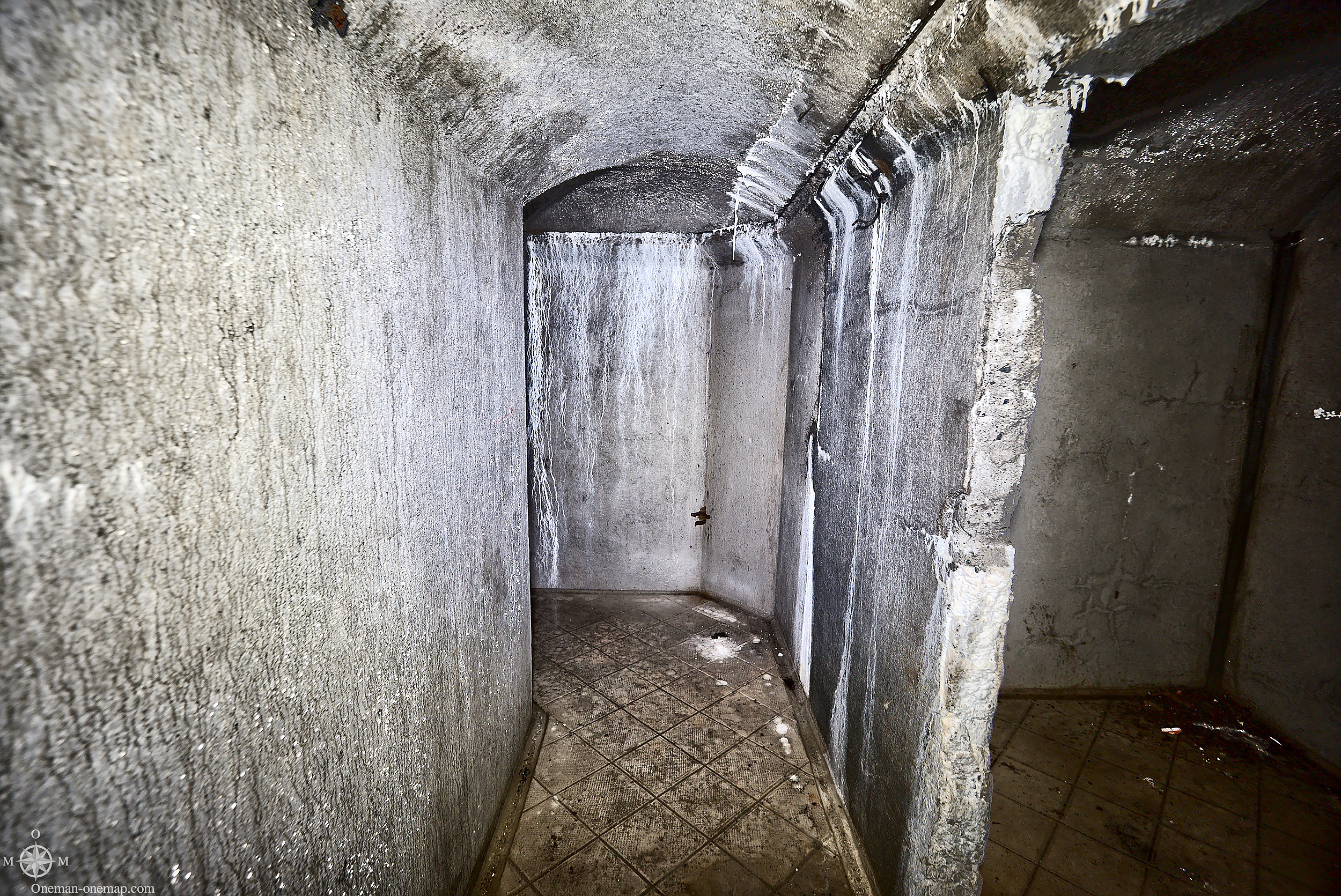 This post was written by Simon for One Man, One Map. The original can be found here. All rights reserved.