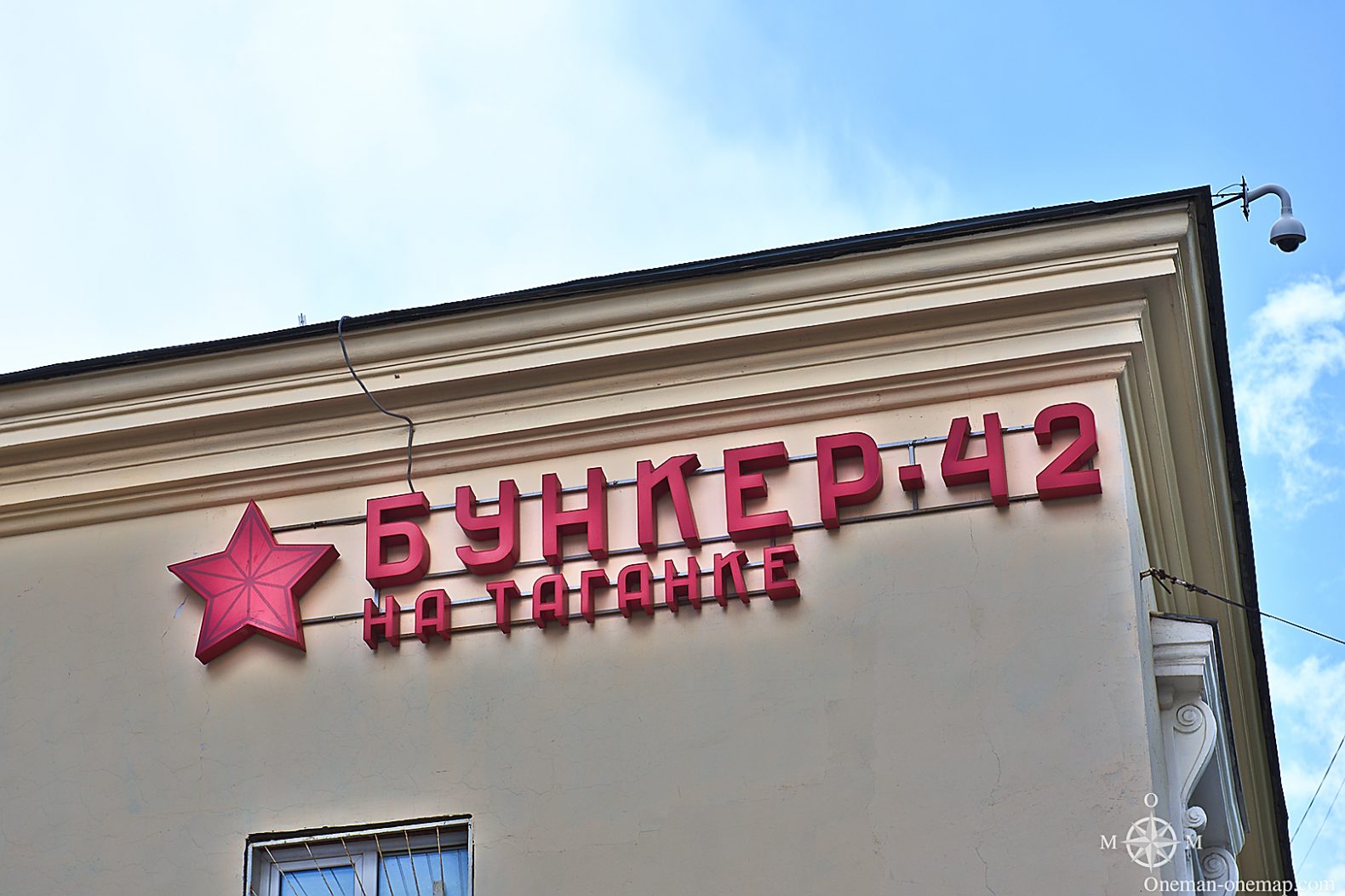 Bad weather and too much rain? Time to go underground 🙂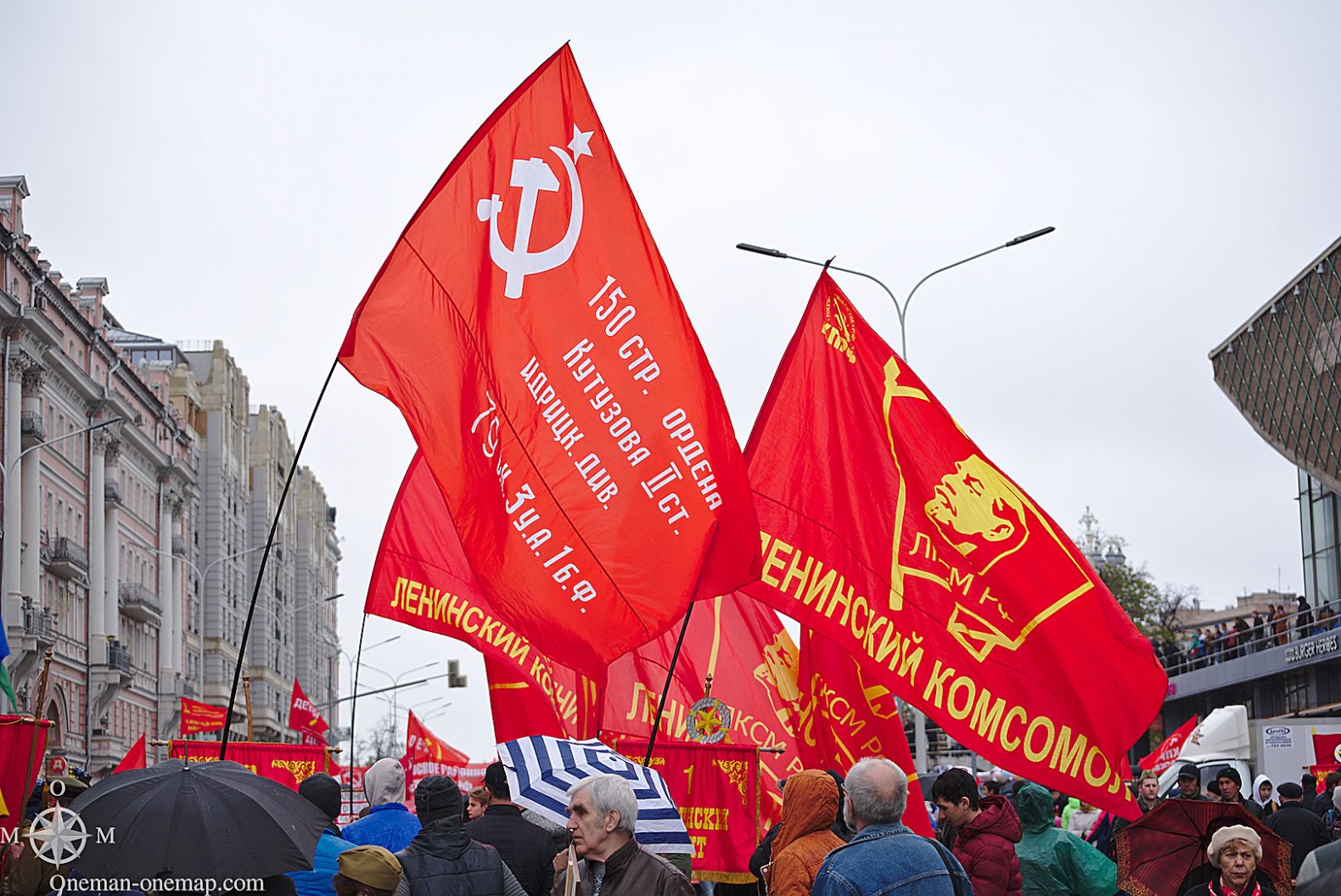 I wanted to see the military parade in Moscow on May 9th. I wanted it to be big, monumental, just like on TV. But then everything turned out differently!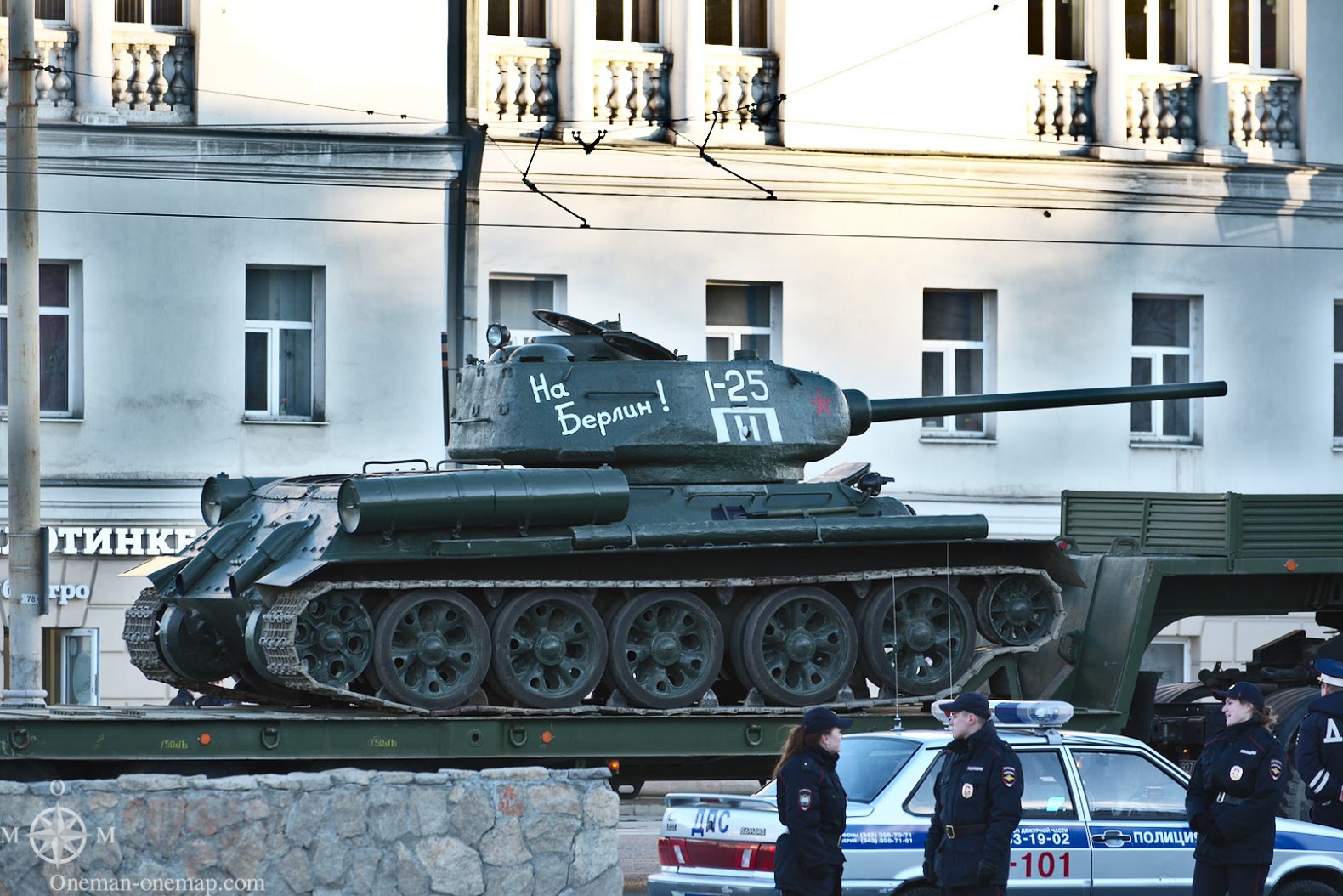 As a traveler with a camera, I've developed a good sense for when something is brewing. And when you see a tank on the road, something is definitely brewing!